Wednesday 5th September 2012
Mazda sticks by rotary
Wankel engines will feature in future Mazdas, but perhaps not as we've known thus far
---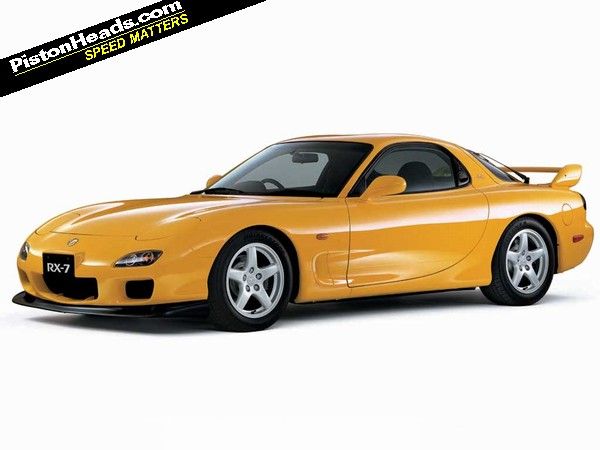 There's good news for rotary engine fans, even if their company has been
diminished by one
recently on PH. Mazda may have ceased production of
the RX-8
earlier this year, but the brand's global CEO is committed to keeping working on Wankel technology.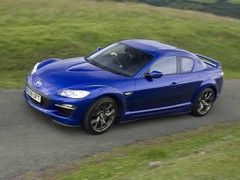 The last 'proper' rotary Mazda?
Speaking to PistonHeads at the Moscow motor show last week, Mazda CEO Takashi Yamanouchi said "I joined Mazda in 1967 and what motivated me was the rotary engine, and of those that joined that year we formed a club called Cosmo after the rotary engined car [launched in that year]. And in my current position I'm committed to continuing development of the engine."
However, at least in the near-term, Yamanouchi-san says the future for rotary engines is as the power for range-extended electric vehicles.
"The rotary engine has very good dynamic performance," he says, "but it's not so good on economy when you accelerate and decelerate. However, with a range extender you can use a rotary engine at a constant 2,000rpm, at its most efficient. It's compact too.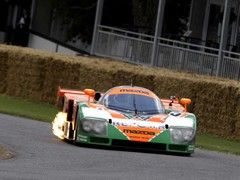 Rotaries will return, just nothing like this sadly
"It's just one of the possibilities for rotary," he says, leaving the possibility of a future, purely rotary engined car open.
Mazda will launch its first rotary powered range extender EV next year, but will initially only lease a small number of the vehicles in Japan while it further develops the technology.
Speaking at the Moscow show, Yamanouchi-san also said that the former Le Mans winner would like to get back into motorsport but the costs involved meant it would only be an engine supplier to private teams for the mid-term future.