Friday 17th August 2012
PICTURE OF THE WEEK: RETRO ACTION AT THE 'RING
Big wings, flaming exhausts and fat, fat BBS wheels - let's go Deutsche Rennsport Meisterschaft!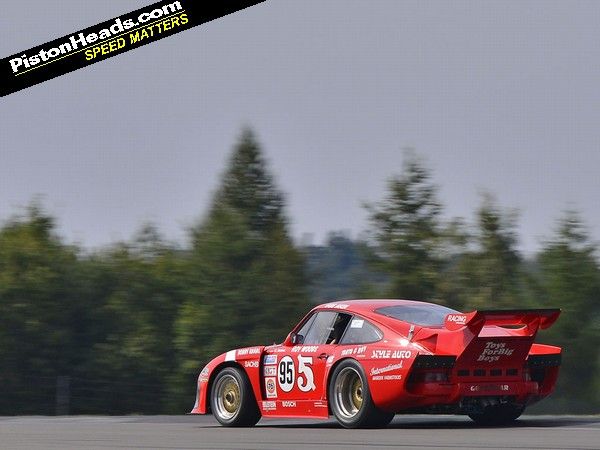 It was the Oldtimer GP last weekend at the Nurburgring and off the back of that snapper Jochen Van Cauwenberge sent us a batch of fantastic shots from the event. And while there's much to enjoy from the more traditional retro racing, the likes of which we get at the Silverstone Classic, Goodwood and other events on these shores, the pics that really got us going were of the fat-tyred, big winged 70s Deutsche Rennsport Meisterschaft cars.
The precursor to today's DTM, 70s DRM fields attracted the wildest of Group 5 entrants, all wide-arches, monster turbos and massive speeds. And the Oldtimer GP relives this golden age with souped up BMW M1s, mad Porsche 935s, wide-arched Zakspeed Capris and more besides. Picking one shot was difficult but we've gone with this one – the Scuderia M66 Porsche 935 K3 winner of the second DRM revival race. More pics like this are available to buy from Jochen's Frozenspeed homepage but you can have this one on us!
Photo: Frozenspeed
Traditional
Computer widescreen (16:10)
TV widescreen (16:9)
Portrait (smartphone, etc)