Tuesday 19th June 2012
PH PHOTO SESSION: 23/06/12
Join us this Saturday for the next PistonHeads photography session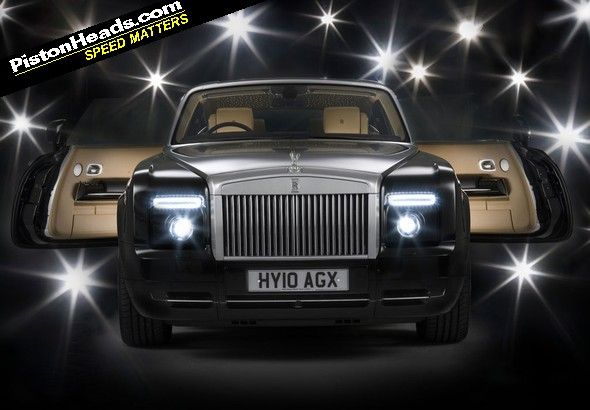 Nothing looks quite as good as a great image of a great car. Car magazines and websites are forever seeking the perfect image that best captures the shape of the latest model and forums and social media are bursting with images people take of their own (and other) cars while out for a drive.
Sadly, getting the perfect shot isn't as easy as you might think, but with a few simple tweaks a good photograph can become an excellent one, and at the PistonHeads photo sessions we aim to teach you the basic skills needed to take a magazine-quality photograph in the studio.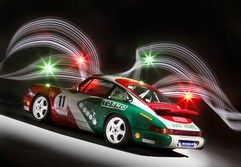 This Saturday we will open the doors to the next photo session at the LAT photography studio with LAT's pro snapper Pete Spinney teaching the methods used by the pros. He'll walk you through various angles and styles, working together as a group, to achieve the perfect shot.
After lunch (included) we invite you to bring your own cars into the studio (we can usually shoot six cars during this time) to help you put the skills learned in the morning into practise. Pete will be on hand throughout the afternoon to offer advice and he'll also show you some basic post-production skills on the computer.
You do need to bring your own camera to the session, along with any additional kit you might have, but any DSLR equipped with a kit lens will do just fine. You will learn how to use studio lighting in addition to a host of other studio equipment throughout the day under Pete's guidance, and at the end of the day you will understand exactly how lighting can affect your photography.
This session will run from 09.30-17.00, lunch is included (we eat in the studio) as are teas and coffees throughout the day

The agenda for the day will be as follows:

09.30 - 10.00: General welcome and studio rules

10.00 - 12.30: Studio shoot of car – learn how to light a car in a studio. We'll try to shoot 3-4 main angles, and teach the techniques of perfect lighting along the way. Everyone will be able to ask questions and see first-hand the way to achieve the perfect shot, regardless of experience level.

12.30 - 13.30: Lunch is served. Chat over the morning and choose the cars for the afternoon session.

13.30 - 16.30: Shoot your cars. You take control of lighting and shooting the car of your choice, working in small groups. During the afternoon you will be able to ask technical photographic questions, see how images are developed on the Mac in post-production and get one-on-one advice. 

16.30 - 17.00: End of play, time to review the day and ask any final questions before close. 
There are only a few remaining places available, charged at £150 per person. To reserve a place, or if you have any questions, all you need to do is send an email to us. Spaces will be reserved on a first-come, first-served basis.