Monday 23rd July 2012
BMW ART CARS HIT LONDON
Fancy combining cars and culture this weekend? Pop along to Shoreditch and check out BMW's famous Art Car collection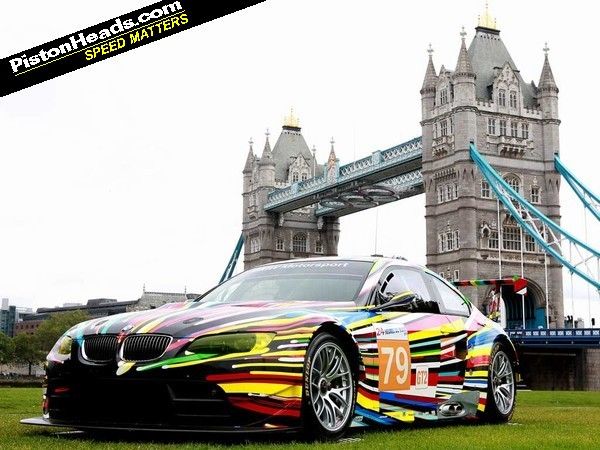 If you fancy impressing a few culture snobs, here's a way you can boast of heading off this weekend to trendy (it says here) Shoreditch to go and look at art by David Hockney, Andy Warhol, Jeff Koons, Roy Lichtenstein and others while actually enjoying a PH-worthy day out. True, you'll actually be going to a 'brutalist' old multi-storey car park in East London to look at a load of old BMWs. But they don't need to know that.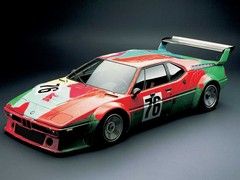 Warhol M1 is one of the best known Art Cars
What we've got here is a pleasing side show to BMW's mega-budget Olympics sponsorship in the shape of a visit to the UK by the amazing 'Art Cars' – Beemers famously decorated by some of the most celebrated artists of the past four decades in spectacular style.
Unveiled with an appearance by the stunning M3 GT2 created by Jeff Koons and raced at Le Mans in 2010, the collection will be on display at the Great Eastern Street car park – described by exhibition organisers the ICA as a 'brutalist landmark' – from Saturday July 21 until August 4.  
A taster of what you'll get to see can be found in the film below, made by BMW to celebrate the collection for an online audience. The chance to appreciate them in the metal is too good to be missed though!