C2james's Profile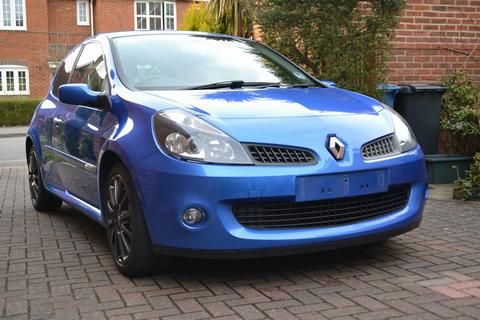 C2james
Hampshire, United Kingdom
Name

James dixon

Member Since

13th July 2010

Total Posts

4,625

Occupation

student
Notes
Goodwood festival of speed
2004
2005
2006
2008
2009
2010
2011
2012
Goodwood revival
2005
2006
2007
2008
2009
2010
2011
2012
This is my first car as i passed my test in february 2010, its a 2006 1.1 citroen C2 furio.
Since ivehaas it I've fitted a long life catback, standard my car had 60hp and now has 70hp as proven on surrey rolling road, which i think is ok for a 1.1, I'm a member of GRRC and attend the festival and revival every year.
I have just bought a clio 197 which i will post some pictures of when i collect it.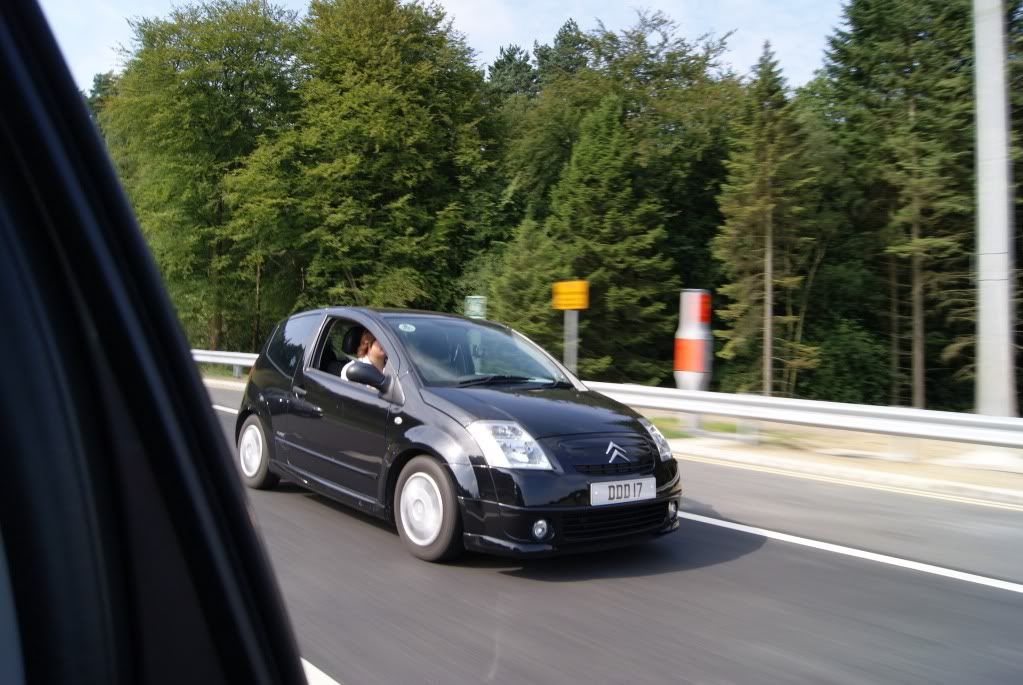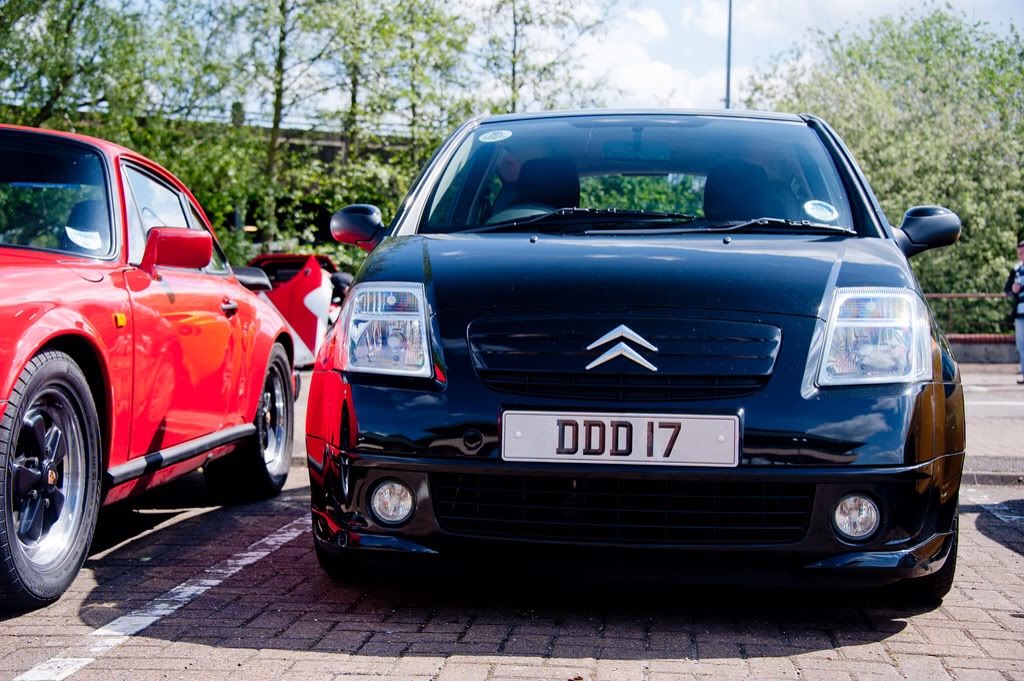 went to wales last month with petrolhead nirvana which was pretty awesome.
[URL=http://s911.photobucket.com/user/C2james/media/WelshWeekender2013_06_zpsd5433a13.jpg.html]
[/URL]
Member information
Nickname
C2james
Name
James dixon
Member Since
13th July 2010
Total Posts
4,625
Occupation
student 
Region
Hampshire 
Country
United Kingdom 
Notes

Goodwood festival of speed

2004

2005

2006

2008

2009

2010

2011

2012

Goodwood revival

2005

2006

2007

2008

2009

2010

2011

2012

This is my first car as i passed my test in february 2010, its a 2006 1.1 citroen C2 furio.

Since ivehaas it I've fitted a long life catback, standard my car had 60hp and now has 70hp as proven on surrey rolling road, which i think is ok for a 1.1, I'm a member of GRRC and attend the festival and revival every year.

I have just bought a clio 197 which i will post some pictures of when i collect it.

went to wales last month with petrolhead nirvana which was pretty awesome.

[URL=http://s911.photobucket.com/user/C2james/media/WelshWeekender2013_06_zpsd5433a13.jpg.html]

[/URL]