burriana's Profile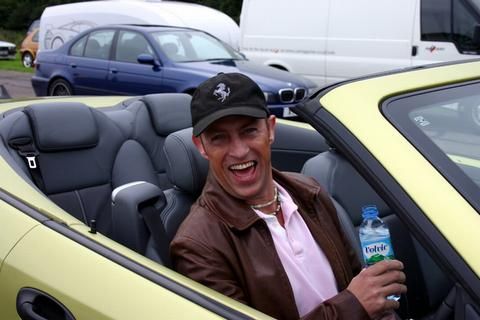 burriana
North Yorkshire, the one with all the scenery!, United Kingdom
Name

Alasdair (al)

Member Since

4th February 2003

Total Posts

16,542

Occupation

Advertising Agency Account Director

Website
Notes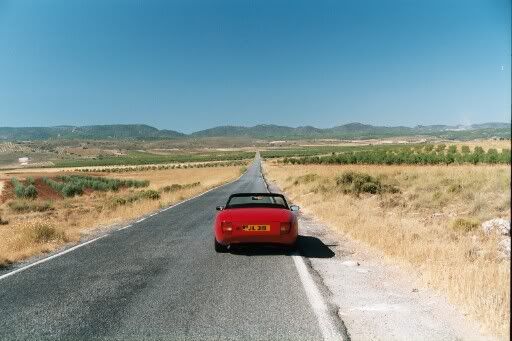 In 2003 this went to Spain!
This went to Spain too and on the inaugural Eurohoon 04!
BT&P - 2004 was a good year
After a dream first inspired by a yellow 350i in full flight near Harrogate in 1988, got my first TVR in Feb (03), a bright red Griff 500 - BIG fun or what!!! August (03), drove it down through France, over the Pyrenees and down to Costa del Sol over two very hot days... it didn't miss a beat for the whole of the 4000 mile round trip! Have since done the trip to Spain again in Aug (05) in a bright yellow Ferrari 348 Spider... then moved onto something German with a big whaletail and red wheels ... that went to Monaco on MegaHoon 06.
Then swapped the subtle white one for a not so subtle yellow one ...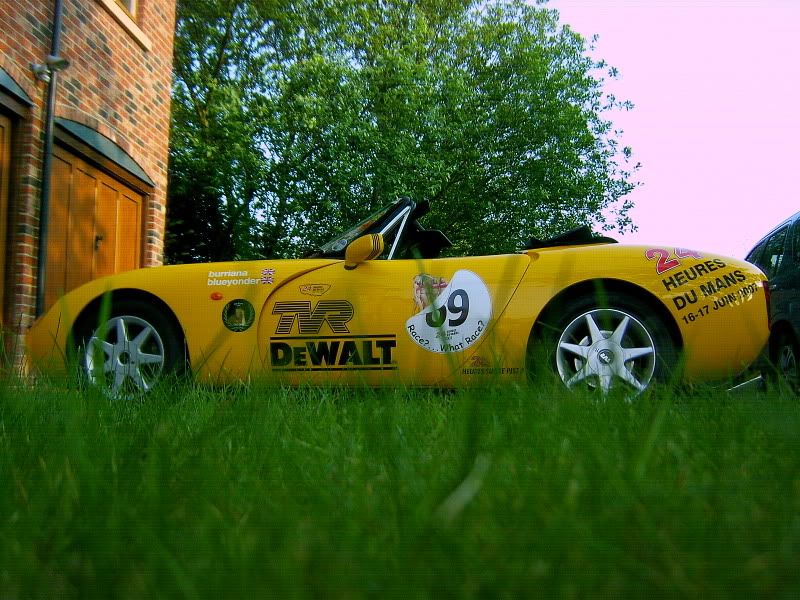 However, second time round was not to be so, I went back to a red Italian one...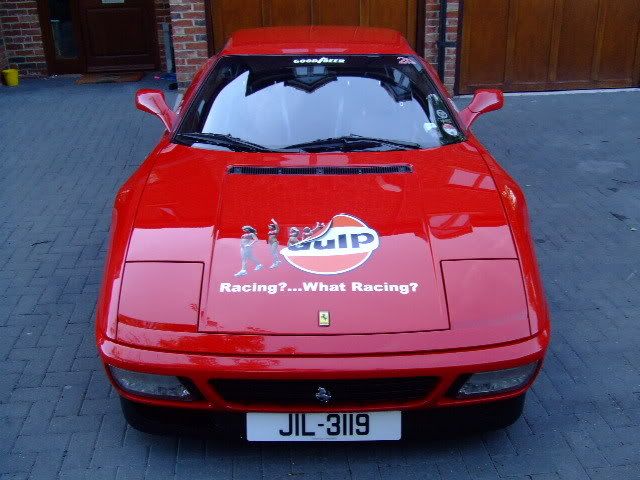 Ready for Le Mans 08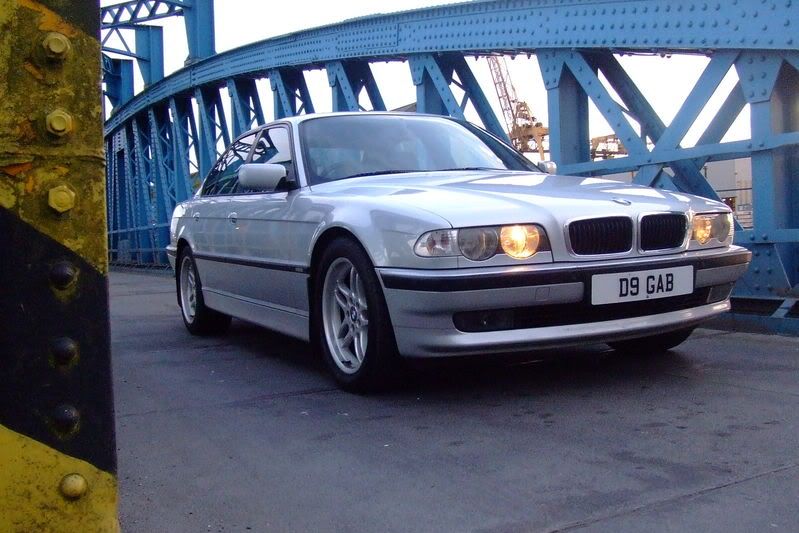 After many happy years and 250,000 miles, the trusty Uber-cruiser has now been replaced with a slightly sleeker model
After taking the previous red one off-roading, which it didn't like very much, I got a more sensible, grown up, sedate model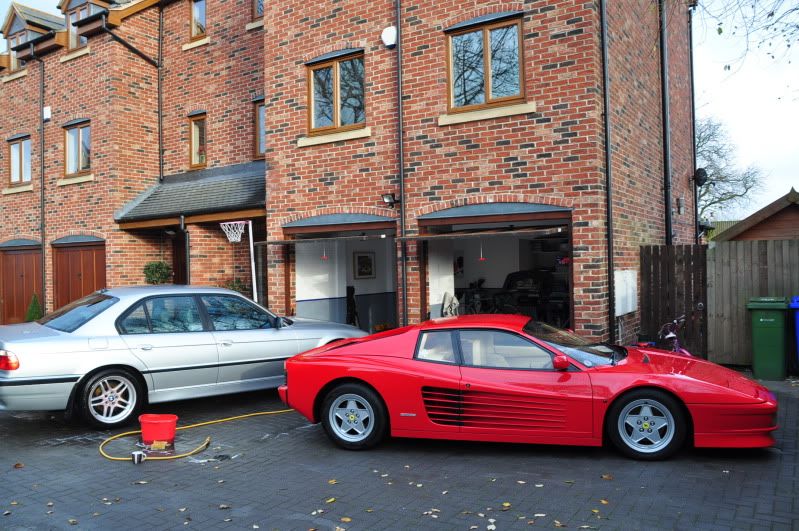 And as I was missing all the topless action, we have just got this for Louise's daily hack
Z4 2.5 SE... not the fastest on the block but verrry preeety

Member information
Nickname
burriana
Name
Alasdair (al)
Member Since
4th February 2003
Total Posts
16,542
Occupation
Advertising Agency Account Director 
Region
North Yorkshire, the one with all the scenery! 
Country
United Kingdom 
My Website
http://www.facebook.com/#!/profile.php?id=702039498
Notes

In 2003 this went to Spain!

This went to Spain too and on the inaugural Eurohoon 04!

BT&P - 2004 was a good year

After a dream first inspired by a yellow 350i in full flight near Harrogate in 1988, got my first TVR in Feb (03), a bright red Griff 500 - BIG fun or what!!! August (03), drove it down through France, over the Pyrenees and down to Costa del Sol over two very hot days... it didn't miss a beat for the whole of the 4000 mile round trip! Have since done the trip to Spain again in Aug (05) in a bright yellow Ferrari 348 Spider... then moved onto something German with a big whaletail and red wheels ... that went to Monaco on MegaHoon 06.

Then swapped the subtle white one for a not so subtle yellow one ...

However, second time round was not to be so, I went back to a red Italian one...

Ready for Le Mans 08

After many happy years and 250,000 miles, the trusty Uber-cruiser has now been replaced with a slightly sleeker model

After taking the previous red one off-roading, which it didn't like very much, I got a more sensible, grown up, sedate model

And as I was missing all the topless action, we have just got this for Louise's daily hack

Z4 2.5 SE... not the fastest on the block but verrry preeety