ChemicalChaos's Profile
ChemicalChaos
Cheshire/University of Liverpool, United Kingdom
Name

M G

Member Since

5th December 2010

Total Posts

7,257

Occupation

Student
Notes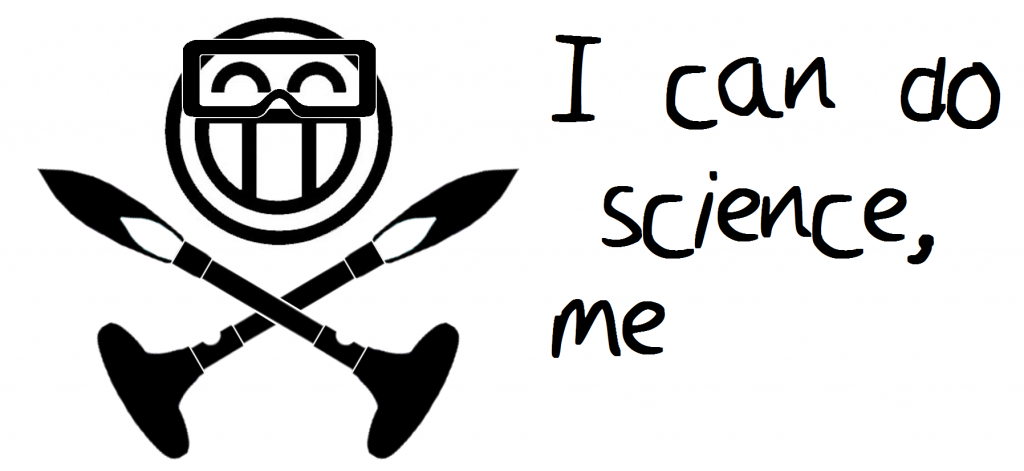 "Some say he once destroyed a science classroom during an open evening demonstration. All we know is, he's called ChemicalChaos"
Currently a 2nd year undergraduate the University of Liverpool, studying Chemistry. Previously spent 3 years making a complete hash of Aeronautical Engineering at Bristol University
If it has wheels, an engine or wings, I'm usually interested in it (or a skirt for that matter..)
A middle-Englander who also happens to be a massive American-o-phile, who likes 80s big-hair rock and leans more to UKIP than studenty left wing causes: I'm not your average 23 year old!
Hobbies include:
Glider flying
Steam Traction Engines
BUKC kart racing
Clay Pigeon Shooting
Cider drinking
Hooning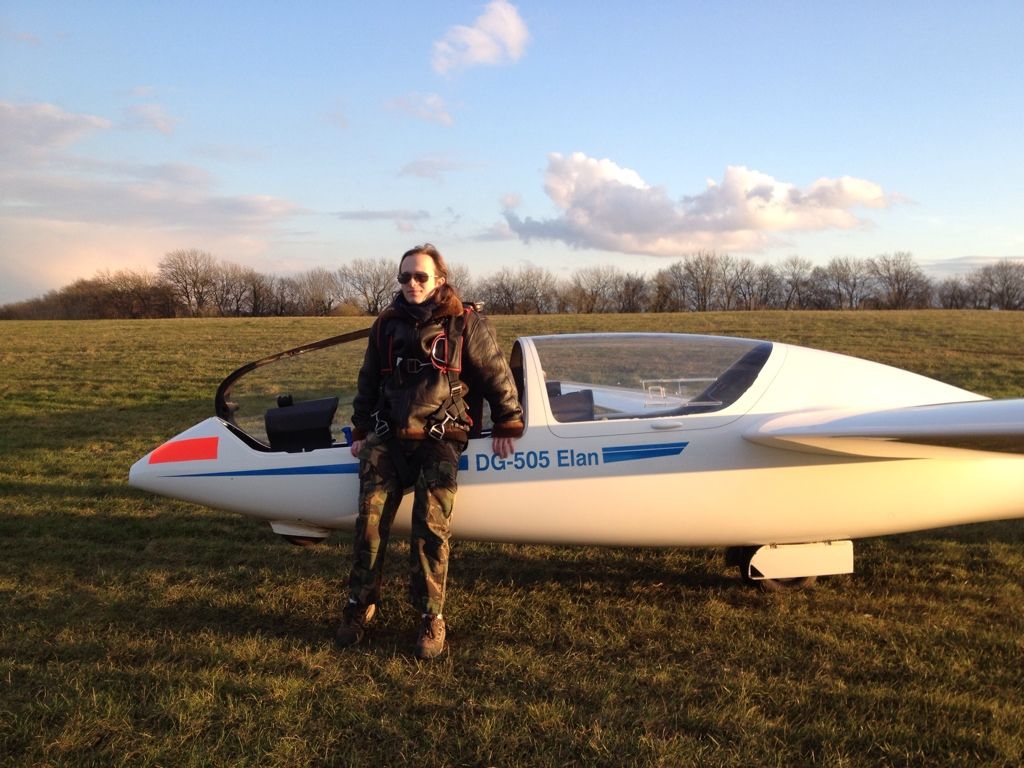 Fings wot I 'ave driven:
Boring stuff:
- Small eurobox hatchbacks with L Plates
- Golf buggy
- Utterly knackered Pajero
Interesting Stuff:
- Various Land Rovers
- Daimler Ferret armoured scout car
- Alvis Spartan APC
- Formula Student race car
- Miniature traction engines
- Fowler 10-ton steamroller
- Burrel 10-ton traction engine
- Aveling and Porter 8-ton steamroller
- A variety of sports quad bikes
- Single Decker Bus
- Reynolds-Boughton RB44
- Club100 racing kart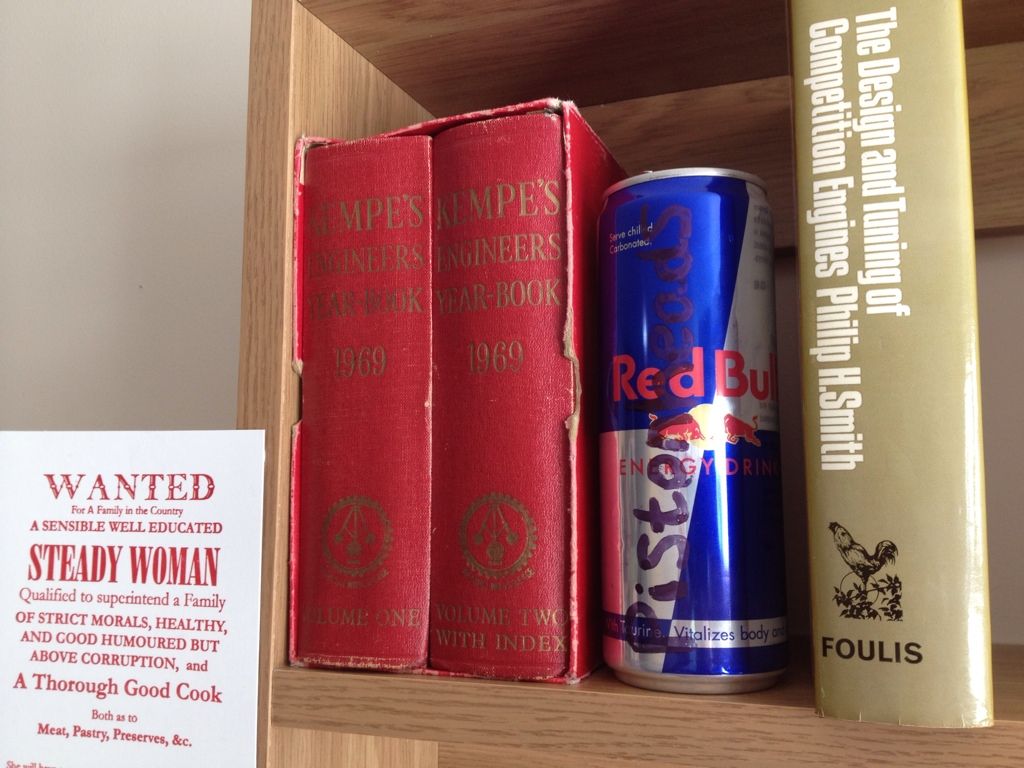 Member information
Nickname
ChemicalChaos
Name
M G
Member Since
5th December 2010
Total Posts
7,257
Occupation
Student 
Region
Cheshire/University of Liverpool 
Country
United Kingdom 
Notes

"Some say he once destroyed a science classroom during an open evening demonstration. All we know is, he's called ChemicalChaos"

Currently a 2nd year undergraduate the University of Liverpool, studying Chemistry. Previously spent 3 years making a complete hash of Aeronautical Engineering at Bristol University

If it has wheels, an engine or wings, I'm usually interested in it (or a skirt for that matter..)

A middle-Englander who also happens to be a massive American-o-phile, who likes 80s big-hair rock and leans more to UKIP than studenty left wing causes: I'm not your average 23 year old!

Hobbies include:

Glider flying
Steam Traction Engines
BUKC kart racing
Clay Pigeon Shooting
Cider drinking
Hooning

Fings wot I 'ave driven:

Boring stuff:

- Small eurobox hatchbacks with L Plates

- Golf buggy

- Utterly knackered Pajero

Interesting Stuff:

- Various Land Rovers

- Daimler Ferret armoured scout car

- Alvis Spartan APC

- Formula Student race car

- Miniature traction engines

- Fowler 10-ton steamroller

- Burrel 10-ton traction engine

- Aveling and Porter 8-ton steamroller

- A variety of sports quad bikes

- Single Decker Bus

- Reynolds-Boughton RB44

- Club100 racing kart