Henry-F's Profile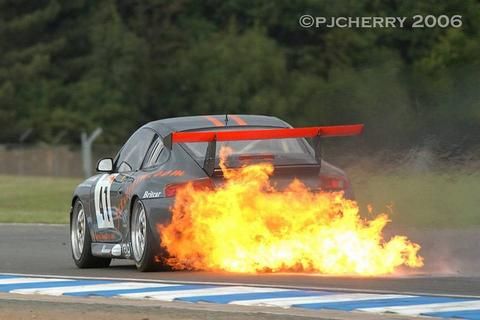 Henry-F
Uxbridge, United Kingdom
Name

Henry Firman

Member Since

4th November 2003

Total Posts

4,759

Occupation

The bloke behind 911virgin, cctv42 & Charter Solent

Website
Notes
Enjoy all things petrol (or diesel) powered, land, sea or sky.
Happily, (no really !) Married with a lovely daughter.
Keen overseas traveler with a particular fondness for Thailand. Closer to home there`s nothing like arriving at a new port of call under your own steam particularly after a crossing that made you realise your own mortality.
Spending a bit more time in Asia having set up cctv42.
www.cctv42.co.uk
Member information
Nickname
Henry-F
Name
Henry Firman
Member Since
4th November 2003
Total Posts
4,759
Occupation
The bloke behind 911virgin, cctv42 & Charter Solent 
Region
Uxbridge 
Country
United Kingdom 
My Website
http://www.cctv42.co.uk
Notes

Enjoy all things petrol (or diesel) powered, land, sea or sky.

Happily, (no really !) Married with a lovely daughter.

Keen overseas traveler with a particular fondness for Thailand. Closer to home there`s nothing like arriving at a new port of call under your own steam particularly after a crossing that made you realise your own mortality.

Spending a bit more time in Asia having set up cctv42.

www.cctv42.co.uk