nta16's Profile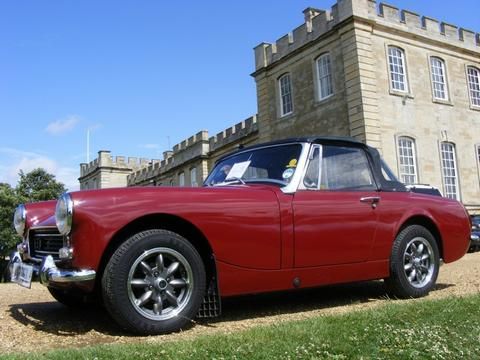 nta16
, United Kingdom
Name

Nigel

Member Since

27th October 2004

Total Posts

7,879

Website
Notes
For 20+ years I've used various classics as everyday cars and at the same time for touring, holidays, clubs events and work.
I've also owned cars ranging from Skoda Estelles to Honda S2000 via V8s in Westfields and TVRs.
I've had a few classics and currently have as my only car a 1973 MG Midget, lovely model.
I'm a member of the Sporting Bears Motor Club and take part in Sporting Bears Dream Rides, tours and socials.
www.sportingbears.co.uk
Member information
Nickname
nta16
Name
Nigel
Member Since
27th October 2004
Total Posts
7,879
Region
 
Country
United Kingdom 
My Website
www.sportingbears.co.uk
Notes

For 20+ years I've used various classics as everyday cars and at the same time for touring, holidays, clubs events and work.

I've also owned cars ranging from Skoda Estelles to Honda S2000 via V8s in Westfields and TVRs.

I've had a few classics and currently have as my only car a 1973 MG Midget, lovely model.

I'm a member of the Sporting Bears Motor Club and take part in Sporting Bears Dream Rides, tours and socials.

www.sportingbears.co.uk