911gary's Profile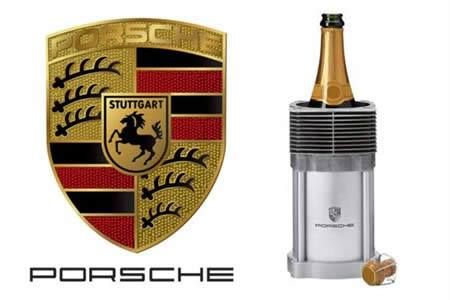 911gary
essex, United Kingdom
Name

Gary

Member Since

26th July 2007

Total Posts

4,060

Occupation

Company director (Motor trade and assosiated services)

Website
Notes
Essex based Porsche Pre purchase Inspections
Essex Porsche Inspections.
We offer to provide you with the best independant Porsche inspection in terms of a thourough dedicated methodical report,we can carry this out independantly or via Peter Morgan Consulting for this area.
We offer an in depth inspection of over 200 points plus a check of provenance and documentation,we have full computer diagnostics enabling us to check ECU data on all later models,we also offer (for an additional premium at our premises) an internal boroscope examination of the the cylinder liners if required.
We can inspect all body repairs carried out for you by your insurer.(Gary is an acreddited advanced refinisher)
We also carry out all usual service repairs including engine and gearbox at our workshops.
We can offer a full "detailng" service in house including wheel refurbisment,leather treatment and conolising,and any body imperfections including paintless dent removal by our highly skilled operatives.
www.essexporscheinspections.com
email porscheinspections@gmail.com mobile 07768894324
Member information
Nickname
911gary
Name
Gary
Member Since
26th July 2007
Total Posts
4,060
Occupation
Company director (Motor trade and assosiated services) 
Region
essex 
Country
United Kingdom 
My Website
www.essexporscheinspections.com
Notes

Essex based Porsche Pre purchase Inspections

Essex Porsche Inspections.

We offer to provide you with the best independant Porsche inspection in terms of a thourough dedicated methodical report,we can carry this out independantly or via Peter Morgan Consulting for this area.

We offer an in depth inspection of over 200 points plus a check of provenance and documentation,we have full computer diagnostics enabling us to check ECU data on all later models,we also offer (for an additional premium at our premises) an internal boroscope examination of the the cylinder liners if required.

We can inspect all body repairs carried out for you by your insurer.(Gary is an acreddited advanced refinisher)

We also carry out all usual service repairs including engine and gearbox at our workshops.

We can offer a full "detailng" service in house including wheel refurbisment,leather treatment and conolising,and any body imperfections including paintless dent removal by our highly skilled operatives.

www.essexporscheinspections.com

email porscheinspections@gmail.com mobile 07768894324