dirty boy's Profile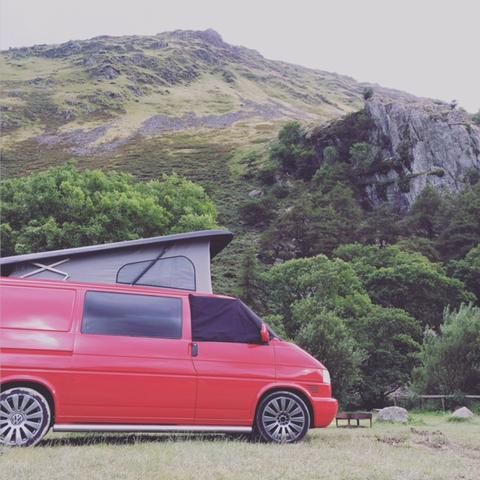 dirty boy
The back of your mother, United Kingdom
Name

Mr Holmes

Member Since

14th November 2006

Total Posts

13,904

Occupation

Foreign tax specialist
Notes
Father of two amazing children, husband to an adorable wife.
Bean counter.
I have a certain penchant for women (good looking ones only - lesbians in particular) and cars. Enjoy a bit of footy, badders and football, oh, and if I get asked i'll play cricket, but poorly. I also cycle and swim.
Like going to the gym and working on my guns <kapow> (that was one of my guns).
Actually, I pretty much rock at everything.
Don't take me seriously, because i'm not.
The artist formerly known as 'thewave'
Previous keeper of Rolex blue Cerbera BD02 UYN which was passed to the capable hands of 'TVRfan007' and now its custodian is 'Pete7'.
www.holmesracing.co
www.garylambertconstruction.co.uk
www.julertooke.co.uk
Member information
Nickname
dirty boy
Name
Mr Holmes
Member Since
14th November 2006
Total Posts
13,904
Occupation
Foreign tax specialist 
Region
The back of your mother 
Country
United Kingdom 
Notes

Father of two amazing children, husband to an adorable wife.

Bean counter.

I have a certain penchant for women (good looking ones only - lesbians in particular) and cars. Enjoy a bit of footy, badders and football, oh, and if I get asked i'll play cricket, but poorly. I also cycle and swim.

Like going to the gym and working on my guns <kapow> (that was one of my guns).

Actually, I pretty much rock at everything.

Don't take me seriously, because i'm not.

The artist formerly known as 'thewave'

Previous keeper of Rolex blue Cerbera BD02 UYN which was passed to the capable hands of 'TVRfan007' and now its custodian is 'Pete7'.

www.holmesracing.cowww.garylambertconstruction.co.ukwww.julertooke.co.uk