Monday 30th April 2012
Final batch for MGB rubber bumpers
Rubber-up, says British Motor Heritage, before it's too late (oo-er, etc)
---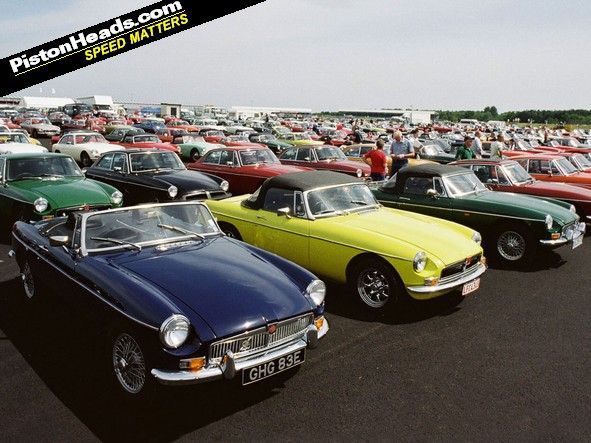 A rubber-bumper car skulks in the background
Parts supplier for classic MGs, British Motor Heritage, has announced a final batch of 100 original-spec front and rear rubber bumpers for classic MGs.
The run, using original tooling, will be the first lot built on the original moulds since 2005, but it will also be the last.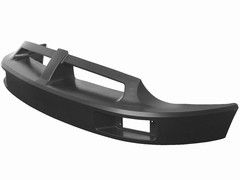 "We are obviously pleased to have been able to commission this batch of product," says BMH managing director John Yea. "However, owners of the rubber bumper cars need to understand that, while we will retain the moulding tools, it is extremely unlikely they can ever be utilised again. The results of the current run must therefore be thought of as a life-time buy, and once they are gone, they are gone."
Of course, there will be those who argue that the rubber-bumpered MGB was an aesthetic aberration, a sop to US-market safety regs, and thus good riddance to it. But there's no getting away from the fact that, if you want an original-spec car from that era, you're going to want a rubber bumper...
If you do want a set, BMH will charge £625 for the front and £625 for the rear. There's only one question: is that a fair price or is it daylight rubbery? (Riggers, you're fired - Ed)