Friday 24th February 2012
BMW M135i showcases three-door 1 Series
First petrol derivative of M Performance sub-brand is 1 Series shaped
---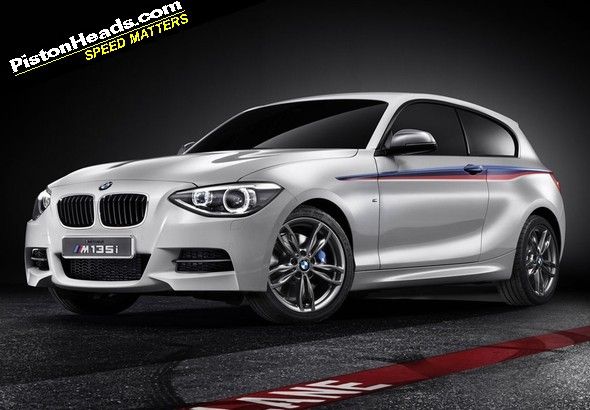 BMW is set to unveil this, a new M135i super-hatch concept at the Geneva show.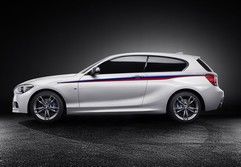 It's the first time the three-door version of the new 1 Series has been seen and, although currently given the 'concept' tag, will come to the UK in production form before the end of the year.
Although it isn't a full-house M car, the M135i uses the same Twinpower 3.0-litre turbo six as the old 1M Coupe, although it's expected to make a little less power - somewhere around 300-320hp.
It will be the next part of BMW's M Performance sub-brand, however, and will join the M550d and X5 and X6 M50d tri-turbo diesels to become the first petrol-powered version of the new range.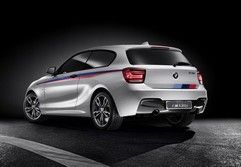 Although rear-wheel drive as standard, the M135i will, like its M performance siblings, be offered with the option of four-wheel drive, but not in right-hand drive.
The suspension has also been fiddled with for M Performance purposes, while the wheels have been upgraded to 18-inch M-branded items.
Riggers