Thursday 24th May 2012
Straight-six confirmed for next M3/M4
BMW plays it straight after toying with V6 power for next M3
---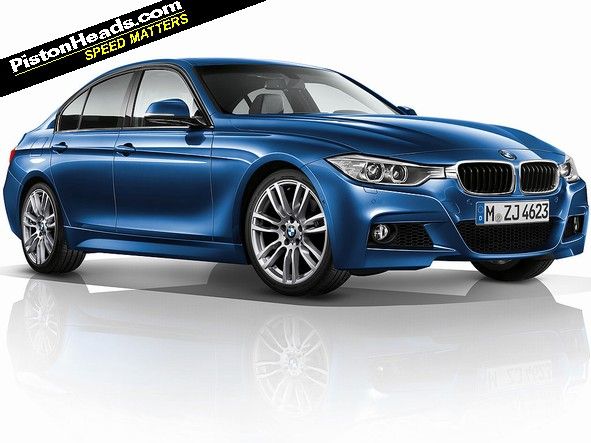 Not the new M3...
The forthcoming new M3/M34 (F80 and F82 in BMW codename speak) will definitely have a turbocharged straight six, and not
a V6 motor, as has been previously mooted
.
The smart money has always been on an in-line six but, speaking to Bimmerpost, BMW's US boss Ludwig Willisch has finally confirmed that the F80 M3 will get a straight-six and not anything with a vee configuration.
What is also certain is that the next M3 saloon and new M4 coupe will feature turbocharged power, with two or three turbochargers, and at least one of which could create its boost electrically.
No doubt we will find out more in the coming months, but for now all we can say with much authority is that we can expect a final power output of around 450hp when the car finally does appear in around a year and a half's time.
Riggers