Tuesday 29th May 2012
Lotus: not for sale (yet)
Proton/DRB-Hicom confirms that it's holding on to Lotus
---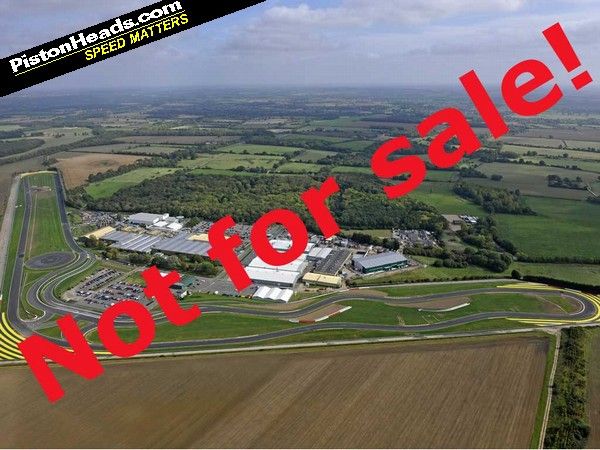 The fallout from
Dany Bahar's suspension
has led to an inevitable wave of fresh speculation about the future of Lotus, not least whether or not the company is for sale. Rumours still persist but an official statement from the PR agency hired to manage the post-Bahar crisis insists that Proton, via new owner DRB-Hicom, remains committed. The statement is reproduced below in full...
[Official statement from Proton/DRB-Hicom]
LOTUS NOT FOR SALE
PROTON today reiterated that its holding company DRB-HICOM Berhad (DRB-HICOM) is not selling Lotus, a wholly-owned subsidiary of PROTON, despite recent media reports based purely on speculation and rumours.
Executive Chairman of PROTON Dato' Sri Haji Mohd Khamil Jamil said: "We acknowledge that Lotus can provide value to PROTON.
" Lotus is an iconic brand with global presence and positioning, coupled with unsurpassed engineering expertise and a talented workforce."
Earlier this month, Dato' Sri Haji Mohd Khamil visited Lotus facilities at Hethel in Norfolk. In conjunction with the visit, Dato' Sri Haji Mohd Khamil also had constructive meetings with South Norfolk MP Mr. Richard Bacon and British Business Secretary, Dr Vince Cable.
Commenting on the meetings, Dato' Sri Haji Mohd Khamil said: "They were both very supportive of our views and developments with regard to the future plans for Lotus.
"Subsequent to the meetings, the British Government has agreed to consider reactivating the £10 million Regional Growth Fund pledge to support Lotus's vehicle development plans in Norfolk."

Dan Trent