Thursday 14th June 2012
Happy 85th, GM Design
General Motors' own design department marks its 85th birthday (and status as a pioneer in the field) with some pretty pictures
---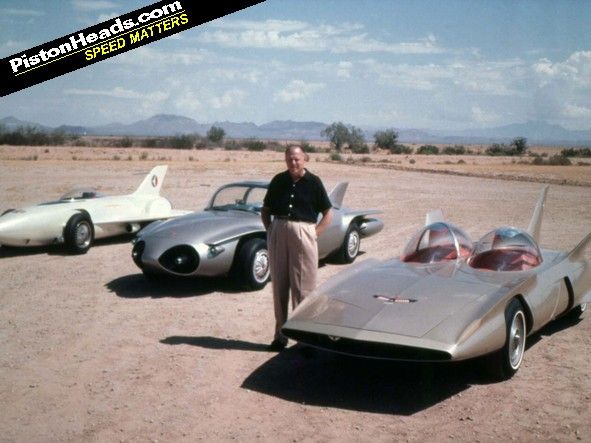 These days General Motors might not sit on the cutting edge when it comes to automotive design, so it's easy to forget that GM was the first major manufacturer to single-out design as a discrete discipline.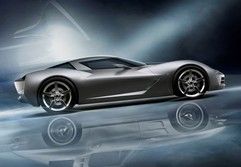 But The General won't let us forget, because this month GM Design celebrates its 85th anniversary and, to mark the occasion, it's published photos of a selection of its most notable creations for the likes of us to gawp at.
GM Design has certainly come a long way, too. It was created back in 1927 when the Executive Committee of General Motors approved the creation of a new department to "study the question of art and colour combinations in General Motors products" and hired the legendary Harley Earl, a custom coach builder from Hollywood, as its chief. Among Earl's achievements were the development of concept cars, the yearly model changeover, the vehicle tailfins of the 1950s, the travelling Motorama auto shows and the development of the iconic Corvette.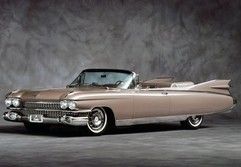 Today, GM Design employs 1,900 people in 10 design centres across seven countries and is responsible for the design development of every GM concept and production car and truck globally.
So enjoy this selection of GM history. And perhaps indulge us in a bit of a pop quiz - the pictures haven't been captioned with model names and, although some are obvious, others are way beyond the PH editorial team's ken. There's a mystery prize to whoever comes up with a complete list of names...*
*the mystery might just be that there is no prize...