Monday 9th July 2012
BMW pours £250m into Mini in the UK
But there are plans to expand outside the UK too
---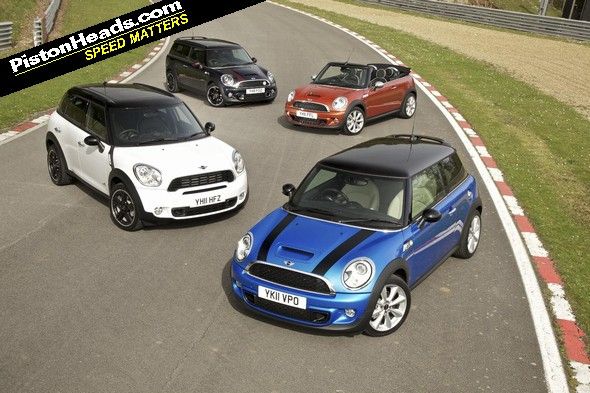 Mini has announced today that it is to plough £250m of investment into its three UK plants by 2015.
The money, which will go into Mini's UK assembly operations at Cowley in Oxford, its body pressing plant in Swindon and its engine factory at Hams Hall - which also recently got the contract to build the engines for the BMW i3 and i8.
This comes on top of a £500m investment in the UK from June last year up to 2014, further safeguarding around 5,500 jobs.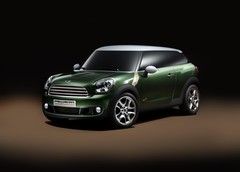 But Mini's growth could move outside the UK in the longer term, as sales forecasts will soon go beyond the Oxford plant's maximum capacity.
BMW is looking to keep production close to its current epicentre in the UK, however, and is eyeing up the Mitsubishi-owned Nedcar factory in the Netherlands as a favourite site for future Mini production. The former Volvo factory, which has recently stopped producing Mitsubishis, could build both the Countryman SUV and its forthcoming three-door sister car, the Paceman.
"Our preferred option is to establish a contract manufacturer as a satellite production as close to our UK operations as possible, at the Nedcar plant in The Netherlands, with whom BMW is in discussions," says Harald Krueger, Member of the Board of Management for BMW Group.
BMW is keen to stress that the UK remains at the heart of Mini's identity, however, Krueger saying that "Oxford will provide special Mini production expertise for any new operation, particularly in the areas of dealing with the high complexity and customer individuality which MINI demands and in operating state-of-the-art, multi-model production lines. Just as Munich is the centre of the BMW world, Oxford is and will remain the home and the heart of Mini."

Riggers