Wednesday 1st August 2012
Manual gearbox sales double in the US
Could auto-loving America be the market that saves the manual?
---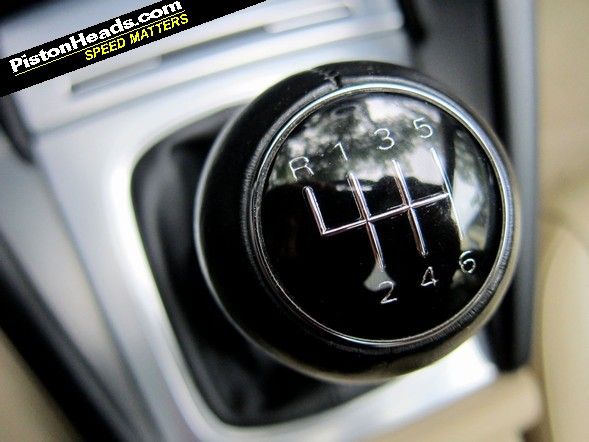 That the humble three-pedal manual gearbox is on the automotive endangered species list is not in doubt. The increasing availability of alternative transmissions - particularly DSG-style dual-clutch gearboxes - in cars in all market segments is making sure of that. But a revival of the manual-shift transmission could be on the cards, and from an unlikely source, as sales in the US of manual cars have nearly doubled this year.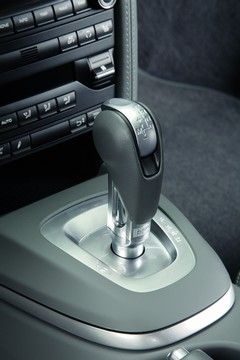 Rise of the machines? PDK faces fightback
In 2011, just 3.9 per cent of passenger vehicles sold in the US were equipped with a manual transmission, and yet so far in 2012 almost seven per cent of cars sold have been good ol' stick shifts according to US automotive experts Edmunds.
Conventional wisdom has it that three-pedal manual box is in severe decline, particularly at the performance end of the market. We've seen BMW moving in this direction even with the previous-gen E60 M5, and it's likely that even the bastion of hardcore driving pleasure that is the Porsche 911 GT3 could become a PDK-only affair in the future.
But while European enthusiasts appear to be relatively meekly accepting this change, it looks like it isn't washing in the US of A. In fact, if this year's sales trend continues it'll be the biggest year for manual gearbox cars as a proportion of vehicles sold since 2006, albeit quite a way of the 25 per cent market share manual cars held 20 years ago.
Still, it could be that the US has a particularly strong appetite for manual cars, especially fast ones. It is after all the only market that got a manual E60 M5, a trick that looks like being repeated by the latest F10 version of BMW's super-saloon.

Riggers