Tuesday 27th March 2012
BMW recalls 1.3 million 5 Series and 6 Series
Battery cable cover could be a fire risk, says BMW
---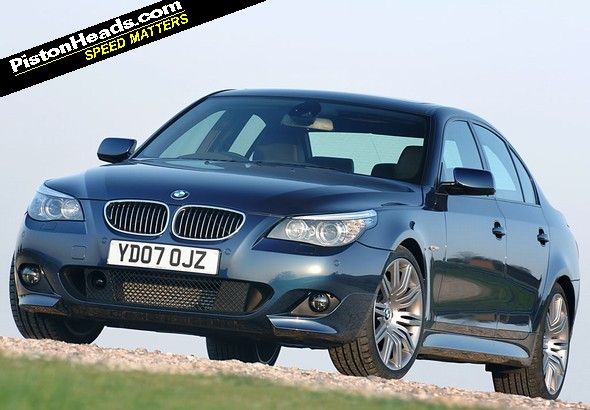 If you own an E60 BMW 5 Series or E63/E64 6 Series built between 2003 and 2010, expect a letter from BMW. The luxury carmaker is recalling 1.3 million vehicles worldwide over fears that some models could catch fire.
"In some remote cases, the battery cable inside the boot may be incorrectly mounted," says BMW. "This can result in the electrical system malfunctioning, the vehicle failing to start and, in some cases, to charring or fire."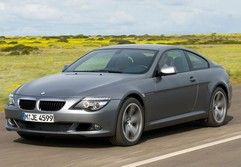 But while that sounds alarming, BMW says that fewer than 1 per cent of the vehicles it has checked have exhibited any signs of the trouble. Just nine cases of the wiring issues have been reported and BMW says no injuries or fires have resulted - but it's enough to trigger a recall.
The recalls will be undertaken by dealers and are expected to take between half an hour and an hour. There will be no charge.
The numbers for the recall are pretty vast, though; 109,000 vehicles in the UK, 102,000 in China, 283,000 in Germany and 368,000 in the US.