Tuesday 5th April 2011
PH Carpool: Tell Us About Your Motor
Write in for your chance to do a write-up on your own car
---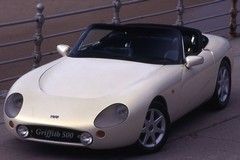 If you have one of these...
We'd like to extend a warm thank you to all those who have inundated the PH virtual letterbox with your applications to write about your P&J for the new
PH Carpool
.
We don't like to mix our metaphors, but our cup runneth over with more entries than we could possibly have hoped for - and with the sort of diversity of cars that really shows PistonHeads for the broad church of motor-worship that it is.
The PH Carpool will feature as many cars as possible so we give the maximum number of PHers and their cars their day on the homepage, but unfortunately not everybody will be able to get their moment in the spotlight.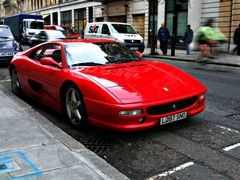 ...or these we'd love to know about it...
If you are one of the lucky ones, we'll contact you individually, and those who are quickest on the draw on the ol' Tandy word processor might even see their words (and motors) up in glorious Technicolor on the PH homepage before the end of the week. So watch this space.
It's not too late to take part, either; if you've got a nice car and want to tell us about it, get in touch with us via an e-mail to carpool@pistonheads.com and we'll take a look. As we said before, all you need do is describe your car in the subject line as 'Make/Model/Year' (e.g. Toyota/Prius/2005*) and edify us with a sentence or two describing your car in a little more detail.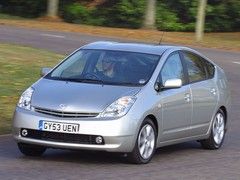 If you have on of these, we wouldn't.
So if you've got something tucked away that you fancy telling the world about (or at least the part of it that reads PH, which is all that counts really), then let us know. And if you already have let us know, keep an eye on your inbox - we may be in touch...(that's not intended to be as sinister as it sounds, by the way).
*Applications to write about actual Priuses will receive an official lifetime ban from PH...
Ferrari pic: Ed Callow