Tuesday 6th December 2011
PH BLOG: SANTA HAS COME EARLY
Technic Lego at Christmas is as traditional as turkey and tinsel at PH towers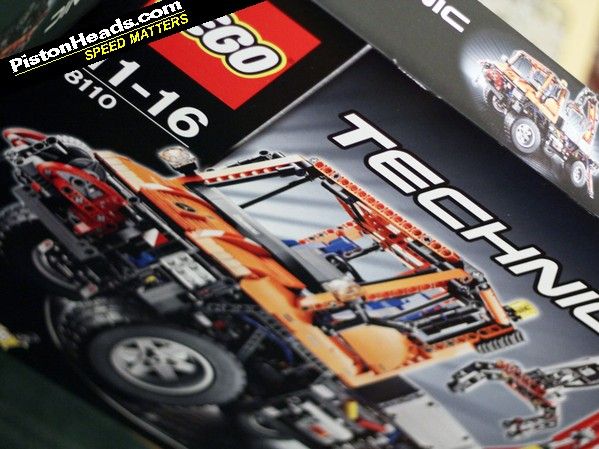 OK, so I'm a bit of a Lego geek. Especially Technic Lego. So when news broke about the biggest, baddest, most Technic of Technic kits EVER -
the U400 Unimog
- I knew it was going on the Christmas list. I know, I should be over it by now. But I'm not.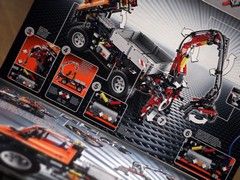 Lego Unimog: nearly as complex as real thing
And I know I'm supposed to wait until Christmas day and everything but the nice man at Mercedes-Benz commercial vehicles seems to have beaten Santa to it and my Christmas is, officially, sorted.
Mercedes CV man wasn't quite done there though. Because tomorrow I'm going to be driving the real thing too. A full comparison of real Unimog versus Lego one will follow. Well, once I've built the latter. Nine hours is the reckoning of someone else who's constructed one. Microwave Christmas dinner it is then. I've got more important things to be doing over the break.
Watch this space for more Unimog related goodness...
Dan