Monday 9th January 2012
NEW HYUNDAI VELOSTER TURBO REVEALED
Turbocharged Veloster breaks cover. Is this the first proper Korean hot hatch?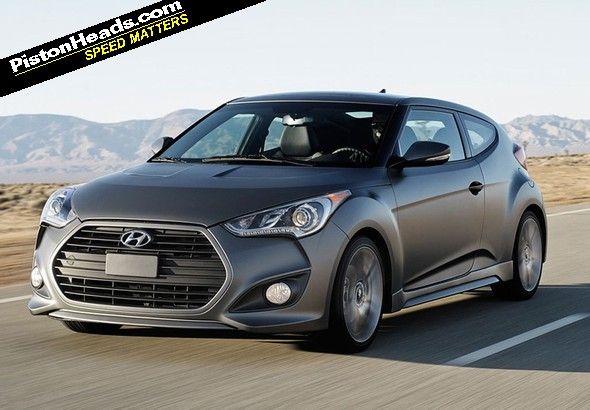 Details and pics have slipped out about what could be the first serious Korean hot hatch, the new Hyundai Veloster turbo, ahead of the car's official unveiling at the Detroit motor show.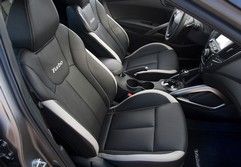 We'll know more about the car when it's officially unveiled, but we can tell you that the 1.6-litre turbocharged coupe/hot hatch will get 201hp, 196lb ft of torque and either a six-speed manual or twin-clutch transmission.
It will also weigh in at 1270kg. That's a solid 150kg less than a Golf GTI and so should make it a pretty rapid prospect.
Power of course is only part of the equation, but we'll be trying out the 140hp, 123lb ft naturally aspirated 1.6 Veloster in the next few weeks, so we'll see then whether or not it'll make a decent platform for a bit more power.