Monday 16th January 2012
TOYOTA REVEALS SUPER-IQ AND MASSAGED GT 86
Miniature hot hatch and tarted-up coupe lead Toyota's assault on Tokyo Auto Salon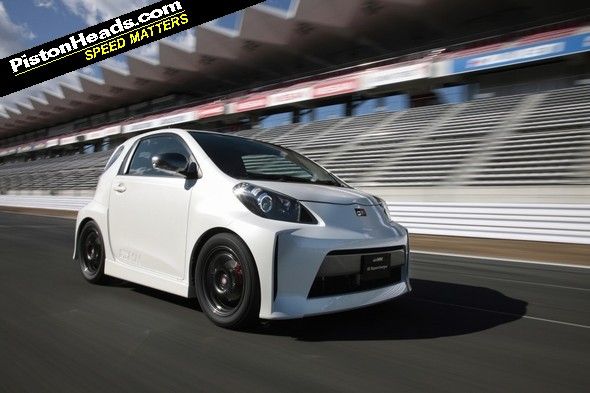 Toyota has revealed a super-heated IQ and a tweaked version of its new GT 86 coupe as part of a 15-strong line-up for the Tokyo Auto Salon tuning show.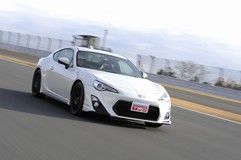 The IQ, which has been created by 'Gazoo Racing tuned by MN' (GRMN), is a supercharged prototype that will spawn a limited run of 100 units later in the year (no word on price or probability of getting it in the UK, but we suspect the answers to be 'high' and 'low', in that order).
Its little 1.33-litre engine, courtesy of that supercharger, has been massaged by GRMN to create a 133hp and 133lb ft of torque (we see a pattern developing here).
Other tricks include a six-speed, close ratio transmission, uprated brakes, sports suspension and a tuned dual exhaust system (as well as the rather obvious visual tweaks).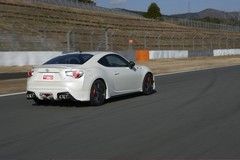 The GT 86, meanwhile, has received the attention of TRD (Toyota Racing Developments). Key handling tweaks for the TRD 'Performance Line' GT 86 include a reworked suspension with new front and rear anti-roll bars, a carbon front strut, rear diffuser, additional cross-bracing and a high-response exhaust system. Finished in Satin White Pearl, the coupe also gets skirts and spoilers, 18-inch alloy wheels and sports seats and meters in the cabin.