Wednesday 1st May 2013
JAGUAR SUV INCREASINGLY LIKELY
Q-Type and XQ names registered on EU trademark database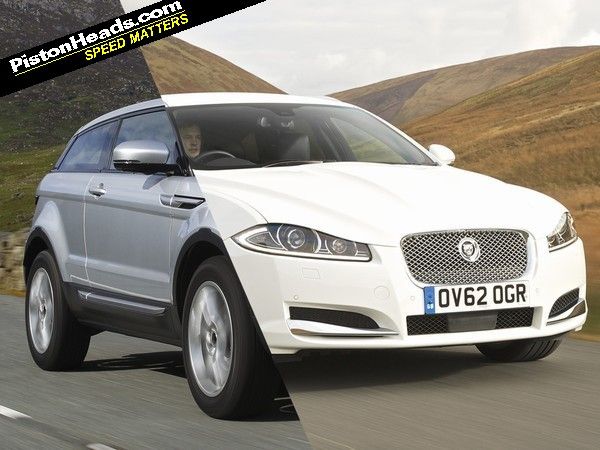 The days of Jaguar being known just for gentlemanly saloons and sportscars are fast running out as evidence grows ever stronger that it will produce an SUV.
The latest is that Jaguar has registered the names Q-Type and XQ on the European Union trademark database. They allow the firm to follow either the F-Type or XF naming structure, and goes the Audi route of using a Q to denote an SUV (X being problematic either way).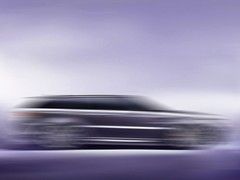 Our April Fool suggested something similar
Jaguar has been dropping hints it'll take the SUV path
for a while now
, with global product marketing director Steven de Ploey last year all but making it official in an interview with Aussie site
Drive.com.au
(ignore their out-of-date rendering - our... ahem... expertly-constructed equivalent above is far more accurate. Maybe).
Even if you're no fan of the SUV, it makes absolute sense for Jaguar to plunder Land Rover's know-how on this and expand its market – indeed, our April Fool this year suggested a variation on that theme. It's a measure of how popular SUVs are globally that  Land Rover recorded its biggest first-quarter sales tally ever at just just over 95,000 units worldwide.
Jaguar is growing too, but going on first-quarter sales, the brand is just a fifth of the size of its big brother, hence the need for a boost via the SUV market.
In that Drive interview, Ploey reckoned that Jaguar was more likely to go down the compact route. In other words, building its SUV off the Evoque platform looks more likely than a reskin of the Range Rover Sport.
It's more likely, however, that Jaguar will use a new common small architecture, on the basis that the current Ford-based Freelander/Evoque platform runs the small risk of attracting the old X-Type/Mondeo controversy.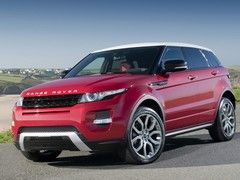 Evoque could provide the underpinnings
Engines aren't hard to guess at. 2.0-litre turbo petrol, 2.0-litre diesel, plus those four-cylinder 'Hotfire' engines that Jaguar Land Rover looks set to build in its forthcoming new Wolverhampton factory, whatever they are. Possibly a 3.0-litre V6 diesel and petrol too, and definitely a hybrid of some description.
Of course, China will probably pay a big part in the decision. There the SUV sector continues to flourish, even doing so while the rest of the car market idled in the first quarter of this year. The country is poised to overtake the UK as Jaguar's biggest market, after monstering past America in the first quarter.
Jaguar said in a statement this was down to the 2.0-litre four-cylinder turbo petrol versions of the XF and XJ, which the Chinese much prefer due to their pernicious tax on cylinders.
Expect a new Jaguar SUV to have minimal off-road skills and a beguiling bodyshape. As head of advanced design Julian Thomson told us recently: "No matter what segment we enter into, we're very clear about what a Jaguar should be. It should be a beautiful car and it has to be an antidote to that very staid, functional look of the Germans ­– an emotional choice."