Wednesday 30th November 2011
GOODWOOD REVIVAL TO HOST 30-COBRA RACE
One-make one-off special will mark 50 years of Cobras at 2012 Revival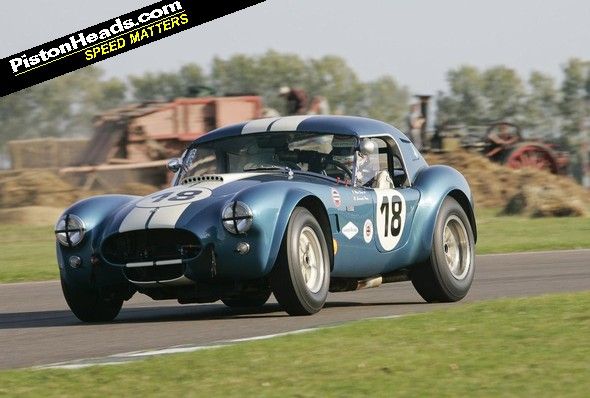 The 2012 Goodwood Revival might still be almost a year away, but the folks at Earl March's place are clearly thoroughly excited about this news. Namely that to mark the 50th anniversary of the AC Cobra, 30 Cobras and their derivatives will line up for a spectacular one-make race.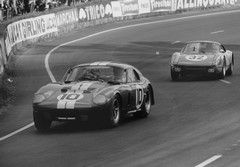 The all-Cobra 45 minute event will be a two-driver race, and Goodwood promises a driver line-up of the highest calibre, without actually confirming any names. (Does
a race in an MX-5
count as enough experience? - ed)
As well as an extraordinary mix of historically-significant competition Cobras, Goodwood also hopes that Carroll Shelby will be able to attend the 2012 Revival in person, though this isn't yet confirmed.
Sounds like a cracking spectacle to us, and a fine opportunity to pop up a few tasty Cobra pics, in anticipation of the model's half-century... Got any to add of your own? Please chuck them into the ensuing thread!