Wednesday 21st December 2011
SHED OF THE YEAR: GET YOUR VOTES IN
Want to help choose our SOTY? Get picking...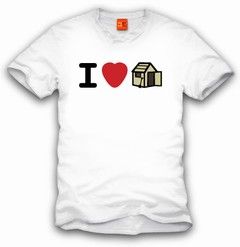 Received wisdom will tell you that interesting cars are expensive. Shed of the Week will tell you that received wisdom is wrong. Just look at Shed's year in 2011.
Since last January we have selected, for less than £1k and (mostly) including tax and MOT, SOTWs with four, six, eight and even 12 cylinders, power outputs ranging from 55hp to 315hp, engines at the front and the back, and even front-, rear- or four-wheel drive.
The world is, in short, the oyster of those with a bag of sand and sufficient imagination (or possibly bravery).
But which has been the best Shed of 2010? We thought we'd leave that one up to you, dear PHers. We've selected a shortlist of 10 of our favourite Sheds from 2011, picked for their amusement/interest/controversy value, but the eventual winner is your choice.
So read the summaries (listed in chronological order), click the links and make your choice. Then tell us what that choice is by voting in the poll in the thread below. We'll announce the winner of 'SOTY' on Friday 30 December. PistonHeads: democracy matters...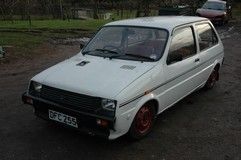 SOTW: Austin Metro Supercharged
Metros are not cool, but superchargers most definitely are - so what does a ratty-looking supercharged metro become? A Shed of hot hatch-embarrassing potential, that's what...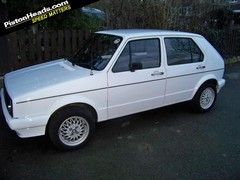 SOTW: VW Citi Golf

It's a Mk1 Golf, but built in 1996? Say that again? Shed gets confused (in a good way) by a South African 1970s throwback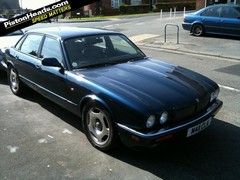 SOTW: Jaguar XJR

We reckoned that this might have been, with 321hp, the most powerful SOTW ever. A major gamble at Shed money, sure, but a heck of a lot of rapid barge for the money.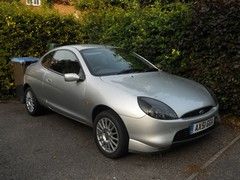 SOTW Special: Ford Puma

Yes okay, this is the one I actually bought, so we might be a bit biased, but it's still a riot to drive. And with plenty of sub-£1k Pumas around it's an easily repeatable one for any PHers out there with a hankering for a cheap, amusing runabout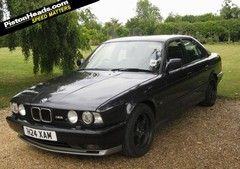 SOTW: BMW M5

Performance icons don't regularly drop into the virtual realm of Shed of the Week - so when they do it's impossible to ignore them, even if they aren't quite in perfect nick. And they don't come more iconic or performance-y than an E34 BMW M5...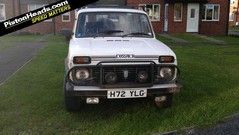 SOTW: Lada Niva Cossack

One of Shed's weirder moments, but the old Soviet SUV could show a (muddy) pair of heels to quite a few of its contemporaries back in its heyday, and these days it represents a fine-value alternative to a tatty Land Rover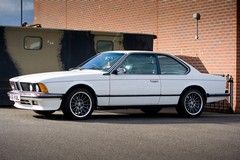 SOTW Special: BMW 635 CSi

One that you couldn't actually buy when we first featured it, but PHer Jon- found a peach of an 80s BMW coupe pretty much next to nothing - and has proven beyond doubt that you really can live the dream of classic prestige motoring for just £1k.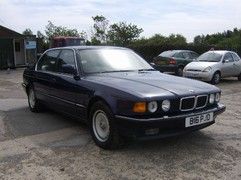 SOTW: BMW 750iL
Yes, we know it's another BMW. And an old German barge, more to the point. But it's a 12-cylinder German barge, and we can't think of a better way to fantasise about being a company director in the brace-tastic 1980s...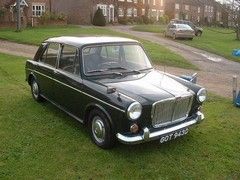 SOTW: MG 1100

A genuine, roadworthy classic as Shed? That's a recipe we like the sound of. The MG 1100 might not be the most exotic or fastest Shed we've ever featured, but as an inexpensive way to get yourself into classic motoring you'll struggle to do better.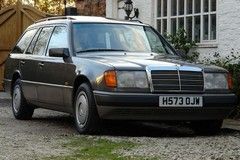 SOTW: Mercedes 230 TE

Sometimes SOTW just has to go with what it knows works. And a Merc 230 TE Wagon is proper Shed heartland stuff. Dependable, expensive in its day, and with an old-money air that'll leave the uninitiated thinking you've just spent a good £10k on your classy new wagon.