Monday 16th January 2012
BMW DIESEL M CARS: IT'S OFFICIAL
New 'M Performance Automobiles' sub-brand to be launched at Geneva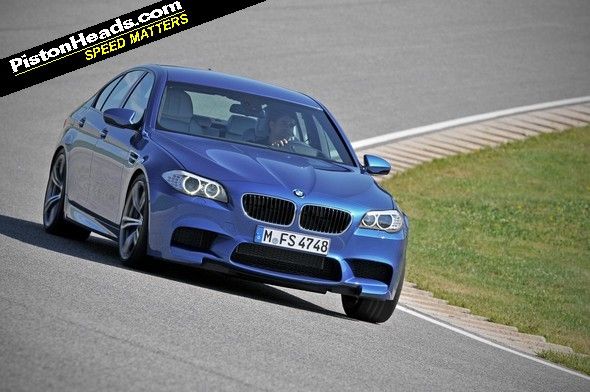 So, the mystery of BMW's planned expansion of its M division has finally been revealed. And it's, er, exactly as we expected: diesel M cars.
The new venture, of which there has been much teasing and rumour over the past few months, is to be called BMW Performance Automobiles, and its first fruit will be unveiled at the Geneva show in March.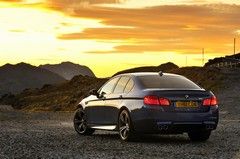 The first car in the line-up is expected to be the M550d xDrive, followed by an X6 M50d SUV. Both cars will feature four-wheel drive and BMW's new 381hp, 546lb ft tri-turbo diesel motor. In the 5-series, that engine will also deliver a combined fuel consumption figure of 44.8mpg
So what's the logic behind Diesel-powered products from M Performance Automobiles? M Division boss Dr Friedrich Nitschke explains: "We are targeting our efforts at customers looking for more emotionality and more performance, but who don't want to forgo the everyday usability of their cars."