Friday 3rd February 2012
TIME FOR TEA? 1973 GERMAN GP (ALL OF IT)
Watch a race on the Nordschleife in the 'good ol' days'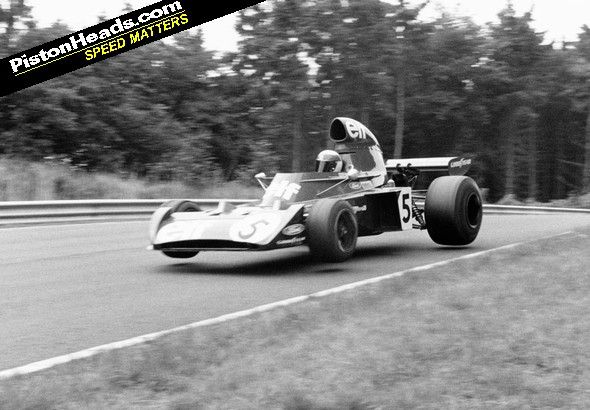 Today's Time for Tea could actually get you through several pots of the stuff - or possibly a three-course dinner - such is its length.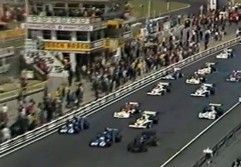 We shan't say much about it here, however, other than this: Nurburgring Nordschleife, 1973, no commentary and lots of lovely engine noise.
Hope you've got 2 hours seven minutes and 20 seconds to spare. It's worth it.