Friday 30th March 2012
PIKES PEAK: MONSTER TAJIMA GOES ELECTRIC
Hill climb legend to run zero emissions for the first time in Colorado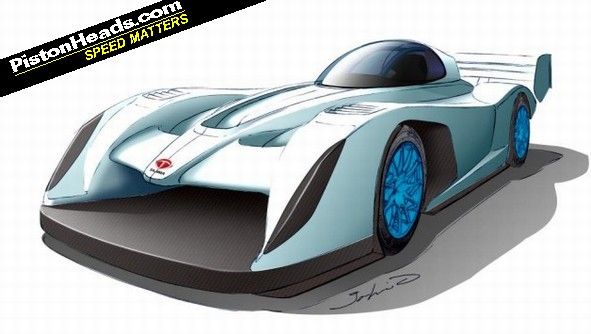 Pikes Peak legend (and senior Suzuki exec) Nobuhiro 'Monster' Tajima is to scale the famous Pikes Peak hill climb this year using an electric vehicle.
Monster's switch to battery power now means that the fashion for electric propulsion has reached even the most extravagant, petrolheaded reaches of the motorsport universe.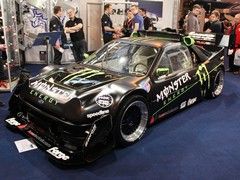 But Tajima probably needs a bit of a new challenge, as he has won the Colorado race every year since 2006, last year becoming the first person to break the 10-minute barrier.
The zero-emissions prototype will be developed by Team APEV (that's the Association for the Promotion of Electric Vehicles, if you were wondering) and Tajima's Monster Sports outfit is getting involved to help victims of the 2011 Japan earthquake disaster as well as promoting environmental education projects for children and "projects to promote active participation from the senior citizens of Japan."
Which is thoroughly commendable, but we'll probably be saving more of our cheers for the two Brit RS200 entries of Mark Rennison and Liam Doran.
From the looks of this sketch the APEV team had better get a hurry on, too - the 2012 running of Pikes Peak International Hill Climb takes place on July 8...