Wednesday 4th April 2012
2013 SRT VIPER FINALLY REVEALED...
...sort of. This time it's in computer game screenshot form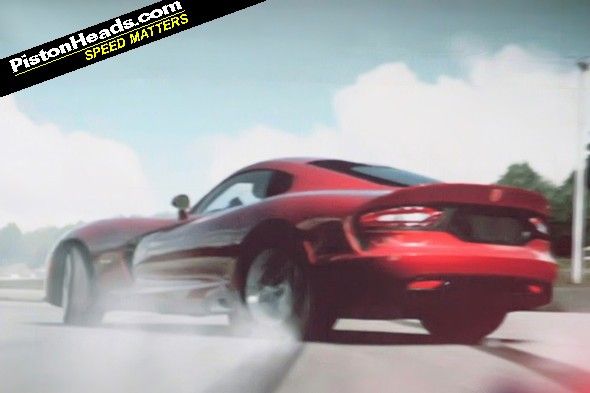 You're probably fed up of
leaks and teasers about the new Viper
, but this latest one, taken from a Forza 4 update pack as we understand it, is probably the best steer yet as to how the new Yankee muscle icon will look.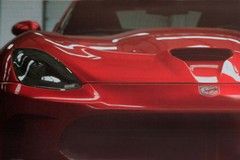 Our man at the New York show will be telling us all more about it when he sees the Viper in the metal later today, but for now it pleases us to report that the phallic bonnet and curvy lines remain, giving the latest car a properly Viper-ish look somewhere between the last generation car and the curvy original GTS coupe.
It also seems an appropriately outrageous package to cover the expected 600hp 8.7-litre V10 powerplant...