Friday 13th April 2012
TEST YOUR CAR ON CFM'S ROLLING ROAD ON 22ND APRIL
...and get an exclusive PH discount. And a bacon sarnie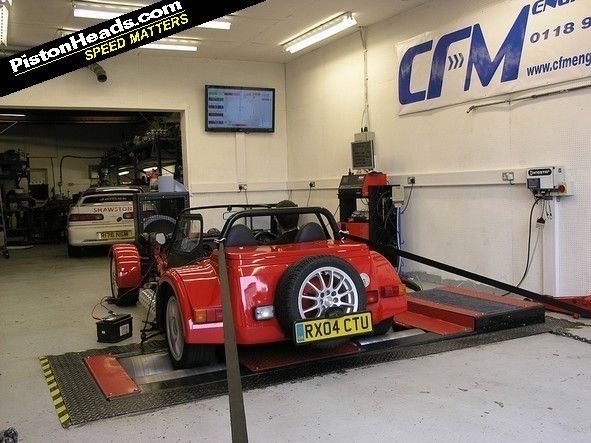 One of the joys of owning a car that is either old or mildly fettled (or both), is finding out precisely how much horsepower you have beneath the bonnet.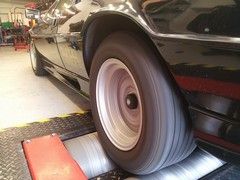 The only way to do that, of course, is to take your P'n'J along to a rolling road, which is a thoroughly satisfying (if potentially nerve-wracking) experience. And when you combine that with bacon butties and fresh coffee, well, we reckon you've got the makings of a fine day out.
And that's exactly what CFM engineering in Reading, Berkshire, is doing on Sunday April 22 for its 'Rolling Road and Open day' for PHers, complete with an exclusive PH discount. Spaces are limited to about 25 to 30 vehicles for the actual rolling road power run experience, says CFM, though all are welcome for a general meet and chinwag. Each owner with their vehicle on the rolling road will get a power run print out, and a brief talk through on findings, any concerns and areas for improvement.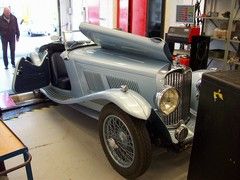 The power run is normally £42, but will be discounted to £35 (thereby 'saving' the VAT) - and CFM says it will also credit this cost from any future work should a PHer require any CFM Engineering service, which is jolly nice of 'em.
Parking is available on site and in an adjacent car park for circa 50 to 60 cars, though to avoid congestion and interruptions a running order will be set up. Bookings will need to be paid in advance so the approximate running order can be maintained. Please telephone 0118 967 7799 to reserve your slot, or if you have any general questions.