Tuesday 1st May 2012
TUNING THAT ISN'T: AVENTADOR J'S FANTASY MAKEOVER
Want your own tuned-up Aventador J? Well you can't! Coachbuilder teases with 'we'll never make it' concept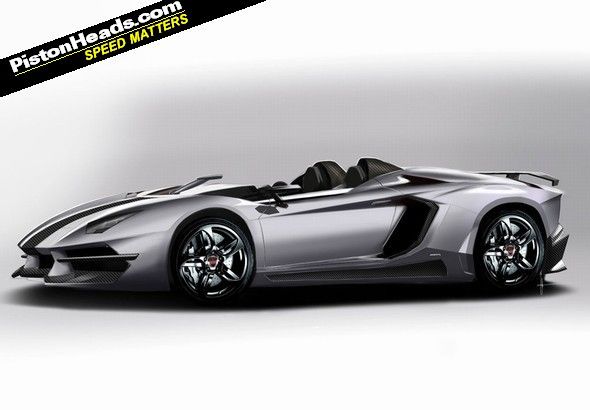 This has got to be one of the more bizarre ways to get your top-end coachbuilding business noticed: offering up a tuned version of a one-off car. That's what London-based stylist and tuner, Prindiville, has done, with a concept showcasing styling upgrades for the Lamborghini Aventador J.
That's right, if you can get hold of an Aventador J (which you can't), you could get styling upgrades including a new bumper, bonnet, rear diffuser, side skirts and rear wing. Except you can't, because this is not, and never will be, a real car. It's been created to showcase (and we quote Prindiville here) its "bespoke offering to customers if the one-off road-legal Lamborghini Aventador J, launched at the recent Geneva motor show in Switzerland, was ever to enter into production".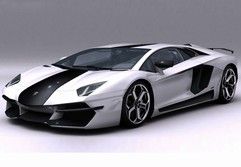 Right...
The fantasy continues with Prindiville's description of the car's spec, saying that "to improve performance and handling, the Prindiville J Concept would be significantly lighter and agile due to many original panels being replaced in carbon fibre," with the emphasis firmly on the conditional 'would', there.
Meanwhile, the oily bits 'would' get a refresh too, with an ECU remap and bespoke exhaust combination bringing power to 805hp a 0-62mph time of 2.5 seconds and a top speed of 'over' 220mph (not in any way plucked out the air, of course...).
In fairness to Prindiville, there is a point to all this, because similar upgrades can also be had on a car that does exist - the Prindiville Lamborghini Aventador (that's one with a roof), of which eight examples will be produced.