Wednesday 23rd May 2012
E-PETITION OPPOSES GOVT PLANS TO SCRAP CLASSIC MOT
Don't like the plans to scrap a compulsory MoT for older cars? Voice your opinions here!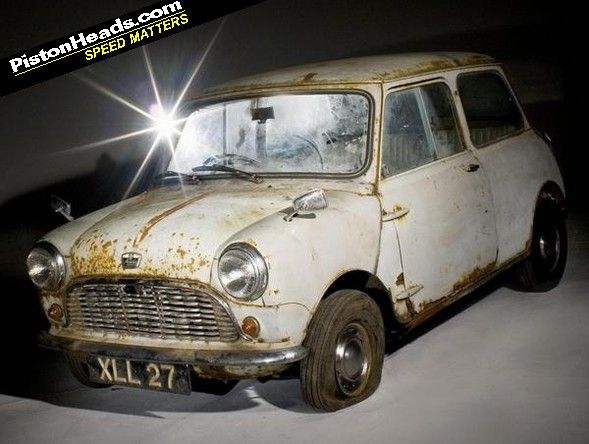 Judging by your responses to the news on Monday that
compulsory MoTs are to be scrapped for cars built before 1960
, there are plenty of PHers out there of the opinion that this is a mad, bad and potentially dangerous move on the part of the Government.
Well, it seems like Classic & Sports Car's James Elliott quite agrees; he's set up an online e-petition opposing the Government's plans
"Clearly a lot of people strongly disagree with the Government's plans, so I have started one of those e-petition thingies to oppose it," he says.
The petition reads as follows:
"The Government has announced its intention to scrap the MoT for all pre-1960 vehicles from November. This petition recognises the critical importance of an annual inspection of all older vehicles by a qualified third party and calls for the hopelessly unsuitable current MoT not to be abandoned, but to be replaced with a mandatory, more appropriate annual basic safety check for all classic and historic vehicles of more than 25 years old."
If you are so minded, you can sign James's petition here.