Monday 11th June 2012
WIN WITH PISTONHEADS AT LE MANS
It's not too late to join us in the pitlane on Saturday night at Le Mans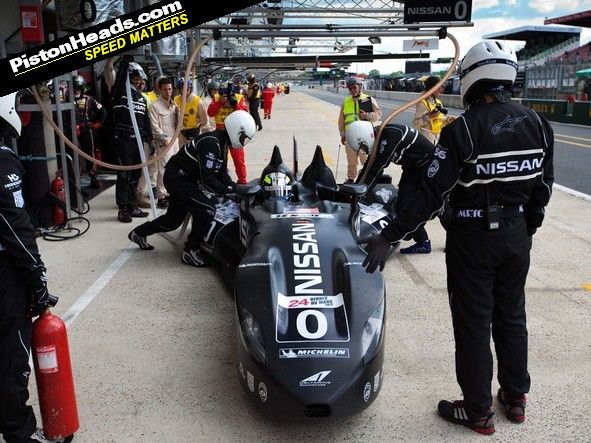 According to our rather fancy countdown timer there are just under 10 days to go until the start of the Le Mans 24 race - certainly close enough to be getting (very) excited in preparation for the cross-channel jaunt.
As if the PistonHeads Friday Service wasnít enough, we are now ready to add to the Le Mans fever with yet more French-based opportunities for the race-going PHer, thanks to Greaves Motorsport and the team behind the Nissan DeltaWing, Highcroft Racing.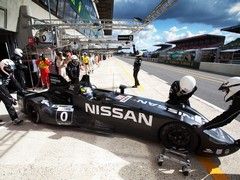 On Saturday night we can offer two lucky PHers the chance to come along (with a mate) to meet the PH team before heading into the pitlane to take the Nissan DeltaWing Experience (located directly above the DeltaWing pit garage), which allows guests to find out about the history that the Nissan DeltaWing has made even before making it to the Le Mans 24 Hours.
Key members of this amazing project will be on hand to take guests through the Nissan DeltaWing lounge, where digital and physical exhibits will help explain the technical capabilities of the car.
We will also head over to the Greaves garage to take a tour while the race is in full flow and, depending on what is happening at the time, we will also try to accommodate a Nissan DeltaWing garage tour (although we stress the DeltaWing garage tour cannot be guaranteed). Getting into the pit mid-race is a rare opportunity and one youíll remember forever. And so will we, as we have selflessly volunteered to look after the winners during the tour...we're nice like that.
Winning is easy, but there are two criteria you must be able to meet. Firstly, you must be in Le Mans on race weekend as the prize does not include travel or accommodation. Secondly, youíll need to be sober enough to find your way to the pitlane for 20.45 on Saturday night. We will be in and amongst a live race environment and you must be in a fit state to take the tour; if we think you arenít we will refuse you entry.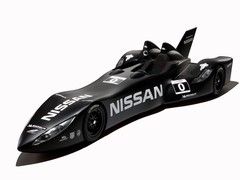 To be in with a chance of winning this fantastic prize, all you need to do is send us an e-mail with your name and mobile number (one that works in France so we can contact you on the day) to
competitions@pistonheads.com
, making sure you add '
DeltaWing at Le Mans
' as the subject line.
We will pick a winner at 12.00 on Tuesday 12th June and will telephone the lucky winners shortly afterwards to let them know all the details.
Thanks to everyone who was involved in making this amazing competition possible, namely Greaves Motorsport, Nissan, Highcroft Racing and Jardine International. †