Friday 8th June 2012
VOLVO TEASES HOT POLESTAR-TUNED S60
First (shadowy) image of forthcoming hardcore Volvo revealed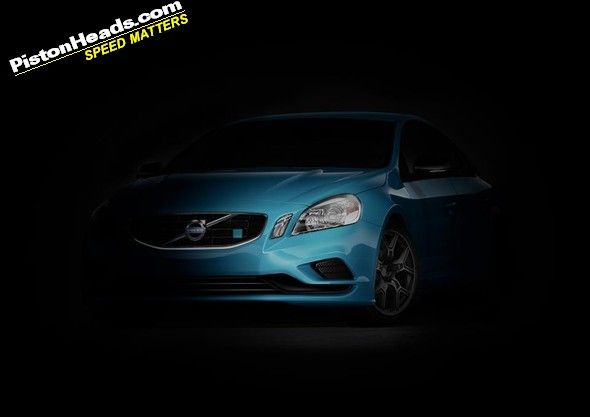 Volvo has posted the murky teaser image of what it's calling the S60 Polestar on its US facebook page, more or less confirming that Volvo and tuner Polestar are indeed working on
a hardcore version of the Volvo S60
, as we revealed a couple of weeks back.
We still don't know much more about the spec details of the car, other than our previously reported rumours that it will be powered by Volvo's Yamaha-designed V8 and will be four-wheel drive. Whispers on the internet even suggest that it could have upwards of 500hp.
What we do know is that the car will be revealed on 16th June at the Gothenburg City Race street circuit in Sweden. It'll be interesting to see what we get...