Wednesday 20th June 2012
MICHELIN AND PISTONHEADS AT GOODWOOD FOS
It's not too late to win tickets and accommodation for the Festival of Speed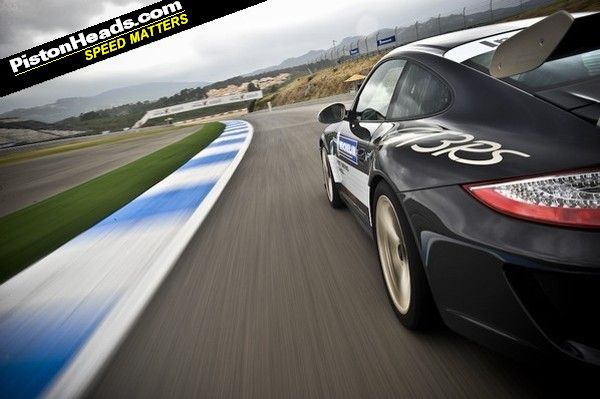 Now Le Mans has passed it's time to look forward to the Goodwood Festival of Speed, which takes place June 28 to July 1. Last week we told you PistonHeads has teamed up with Michelin to offer some great opportunities for PHers at FOS including tickets, accommodation and challenges and you still have time to enter. You'll need to act fast though as the competition closes today, but not until midnight tonight.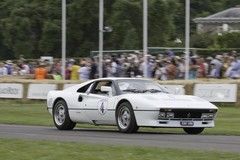 If you haven't made plans for the festival yet, we can help with the first part of our competition. Courtesy of Michelin, we can offer a pair of entry tickets for Saturday June 30 and Sunday July 1, along with overnight 'glamping', evening meal and breakfast. In addition the winner will receive a guided tour of the Michelin-sponsored Supercar Paddock from Tim Harvey and access to the Michelin hospitality stand throughout the event. A great prize I'm sure you'll agree.
In addition, for those already at FOS or who hope to win the competition, we will have a special PistonHeads Le Mans pit stop challenge taking place alongside the Michelin stand between 11am midday every day. We'll have a suitable racing car lined up for teams of eiight to attempt to set the fastest time for a four-wheel pit stop tyre change.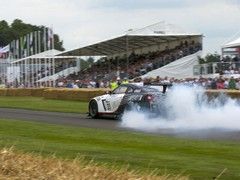 Winning teams will get a host of Michelin prizes and will be crowned the official PH champions at the end of each day. But if you can't muster a team of eight never fear, as we will team PHers together to get the required number.
To enter the pit stop challenge or the chance to win tickets and accommodation, just click to visit the Michelin PistonHeads page here.
Thanks to Michelin for arranging these activities exclusively for PHers.