Friday 15th June 2012
FIXED PENALTIES COULD RISE TO £90, SAYS GOVT
Fines for fixed penalties might increase by 50 per cent as the government launches a consultation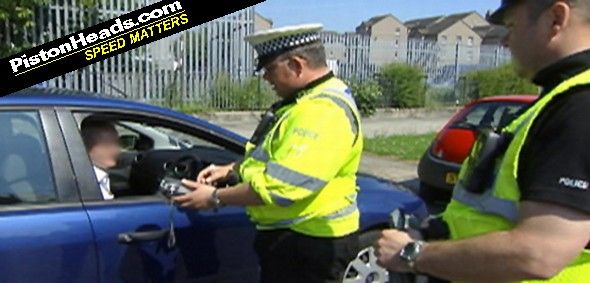 A proposal to increase the price of a fixed penalty ticket for certain motoring offences is being considered by the government.
The move is part of a plan to reduce the bureaucratic load for cases of careless driving ('below what is expected of a competent and careful driver' if you're wondering) by creating a new fixed penalty offence for it.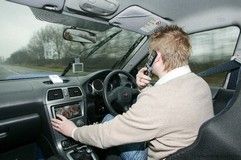 But at the same time as increasing the cost of the fines, there are also plans to offer more educational courses for offenders, much in the manner of those currently offered to many speeders.
"We will also be consulting on raising the level of many motoring fixed penalty notices, including increasing the penalty levels for many, usually endorsable, road traffic £60 FPN offences to £90," said Transport Minister Mike Penning in a written statement to Parliament.
"We have broadened the scope of the measure and are consulting on other options including, increasing the levels for non-endorsable offences, motor insurance offences, and graduated fixed penalties - all by a similar proportion."
But this is not a done deal yet - you have until 5 September to air your views before the Department for Transport here. So get clicking!