Thursday 21st June 2012
REPLAY MOTORSPORT: RACING MEMORIES AS THERAPY
New website aims to use motorsport to help sufferers of dementia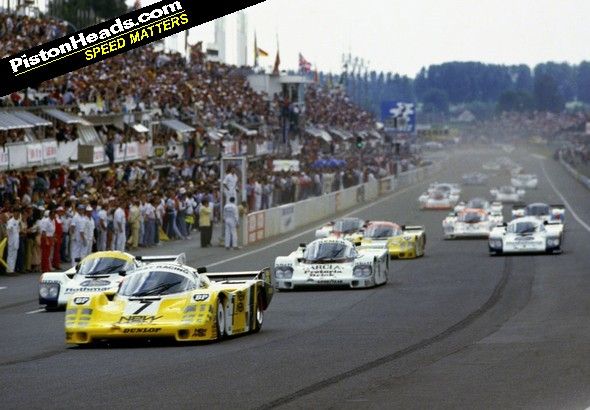 We've all no doubt spent hours in the pub reminiscing about our favourite motorsport and driving experiences; it's simply great fun to chat cars and general good times with like-minded people (it's what the PH Sunday Services are all about, after all).
Now, a company called Sporting Memories Network is attempting to harness the positive impact on our minds of chatting about your favourite epic road trip, or your first experience of Le Mans, for the benefit of those with dementia and other such afflictions.
Its website (sportingmemories.org) offers users the chance to upload their own motorsport memories and browse those of others. The intention, according to Director Tony Jameson-Allen, is to "help older people who may have memory or mental health problems to re-capture the passion and enjoyment they have previously had for motorsport".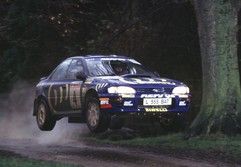 If this all seems a bit far-fetched, take a look at the effect music has on this chap, as featured in
a recent episode of Russell Howard's Good News
on the Beeb (starting at 26:15). It is this kind of regenerative ability the Sporting Memories Network aims to emulate. It has already embraced other sports such as football, and cars and motorsport is their newest venture.
The network already features many anecdotes from motorsport stars. These include rally driver David Higgins reflecting on his first karting experience, Ginetta boss Lawrence Tomlinson on racing at Le Mans and Paul O'Neill describing his first BTCC victory.
The website is now encouraging more memories to be added - and they want you to get involved. There is no word limit, and pictures of up to 2mb can also be added. The website is a bit of a fledgling affair currently, so more contributions will only improve it. And even if it won't serve any direct medical purpose for you, it should make for some great yarns...