Friday 29th June 2012
TIME FOR TEA? M5 'FAST AS A SPEEDING BULLET'
Arty BMW promo teases stick-shift M5 in a spectacular little vid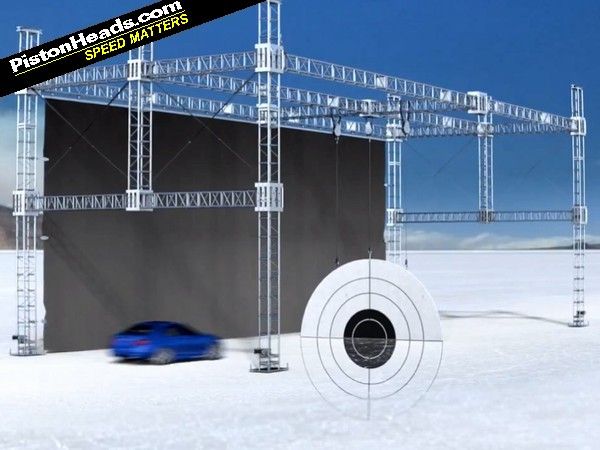 We've talked a lot already about the M5 and its
new M6 brother
this week. Not least about a
certain lack of drama
, given its 560hp twin-turbo V8. Well, this little vid to promote the F10 M5's imminent arrival on the North American market suggests solutions.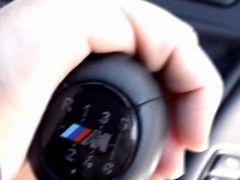 No you can't have one, before you even ask
Firstly
the noise issue
. Forget tricksy digital enhancement and park your M5 in an enclosed space instead. Job done. And the aloofness thing we've moaned about with regard to both M5 and M6? Check out what happens at 25 seconds on the video and prepare to turn green with envy at the no-cost option offered to North American M5 buyers but denied to us living this side of the pond.
Are the stunts in the video as authentic as the M5's exhaust note? Hard to say, but it's a pretty cool bit of slo-mo action. Enjoy!