Friday 29th June 2012
PH2: BIKE TESTS ON THE UP
Rise in test passes shows more people are turning to biking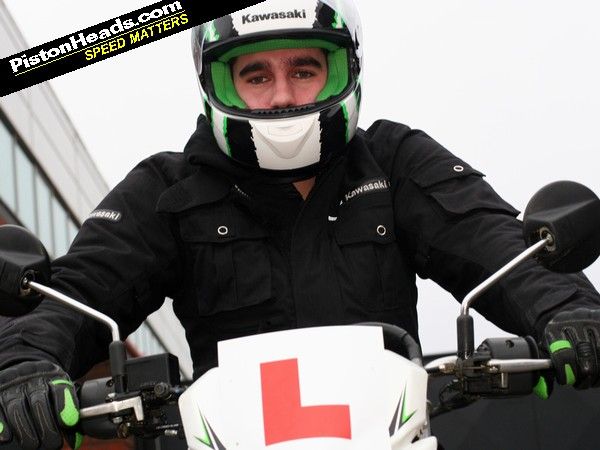 The weather has done us no favours of late, but at least there looks to be some good news for the motorcycle industry: The Department for Transport has just released motorcycle test pass figures - and they are up!
According to the DfT, in the financial year 2009-10 30,891 people passed their Module 1 test, a figure that grew to 37,233 in 2010-11 and 42,031 in 2011-12 - an increase of 36 per cent over the three years. And it looks as if these riders carried on and took their full test as Module 2 pass rates also increased from 26,474 in 2009/10 to 39,926 in 2011-12 - a 51 per cent rise.
Interestingly, the number of women taking their test grew to around 3,500 in both modules, so 1 in 11 of all new riders out there are girls. That can only be a good thing.
However there is some bad news... according to the Royal Society for the Prevention of Accidents, bike deaths dropped 10 per cent to 362 in 2011. Unfortunately, the number of serious injuries increased 10 per cent to 5,247.
It is worth mentioning, however, that pedestrian deaths rose 12 per cent to 453 - proving that it is more dangerous to walk to work than ride a bike...