Wednesday 4th July 2012
BMW AND TOYOTA WORKING ON JOINT SPORTS CAR PROJECT
Co-operation agreement between the two carmakers includes plans for a shared sporty model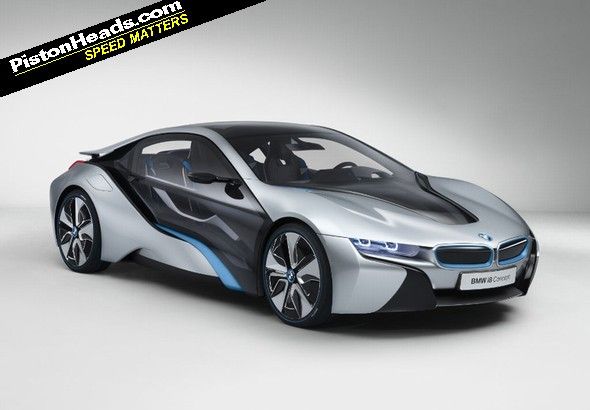 BMW and Toyota have announced they are to build a sports car together. This is very early on in their relationship to talk about this, but that's good. It means PHers can tell them exactly what we want.
This is what's happened so far. Last Friday the bosses of both companies came together to tell the world just how much cosier their relationship had got.
They'd already announced that Toyota would be taking BMW's four-cylinder diesels from 2014 and that they'd be working on lithium-ion battery technology together.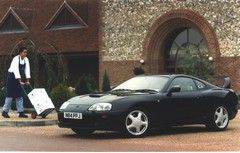 Now they went further. "I believe BMW's strength is developing sports cars," said Toyota president Akio Toyoda. "I get so excited thinking about the cars that will result from this relationship."
BMW boss Norbert Reithofer said much the same thing: "Over the coming months, we will be exploring possibilities for further cooperation on... future vehicle architectures - for a sports car, for example."
Also part of the toy-share scheme are hybrid technology (Toyota's), lightweight carbon fibre construction (BMW's) and fuel cells (Toyota's).
So what are they likely to develop in terms of a sports car? For a start it's not going to be badge-engineered model like the Toyota GT86/Subaru BRZ. BMW's boss talked about protecting the "premium character and independence" of the BMW brands.
One possibility is that Toyota gets access to the i8 hybrid supercar architecture to create the high-tech, low-emission sports machine that Lexus really needs.
Toyota could also do great things with the i8's three-cylinder, British-built turbocharged petrol engine to create a hot-hatch hybrid for the next (better-looking) Auris, which is also British-built.
The Supra name is ripe for revival and that could happen with access to BMW's lightweight carbon fibre technology, which is said to be a whole lot cheaper to produce using their process.
Or maybe we're not thinking big enough? Given all the chassis and drivetrain technology of each company at your disposal, what 'TMW' (ahem) sports car would you create?