Thursday 5th July 2012
ARTEGA GOES INTO ADMINISTRATION
German sports car company looking for investors as Asian buyout fails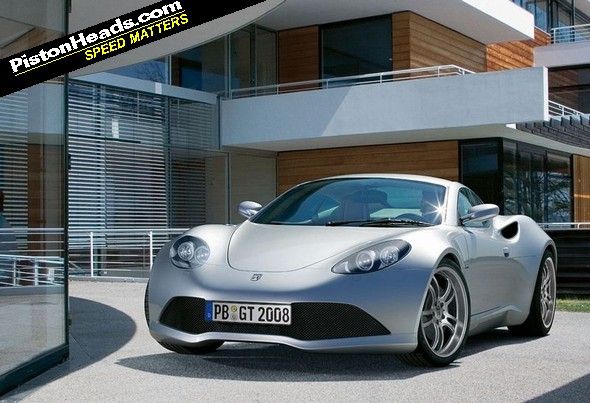 Artega, the German sports car company whose Evora-chasing coupe was designed be Henrik Fisker (he of Fisker electric cars fame), has filed for bankruptcy.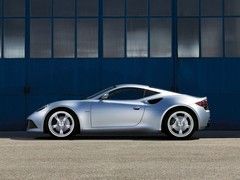 According to
a short statement published on its own website
, the move for insolvency was precipitated when a proposed sale of the company to an Asian investor fell through.
Artega, which was last sold just two years ago to a Mexican beer heiress, remains open for business while it works with administrators to find new investors, which will no doubt be a relief to its 34 employees.
We certainly hope Artega does find a buyer - we enjoyed the Artega GT we drove at the Nurburgring a little while back, and it's never good news when a plucky sports car company goes under...