Friday 6th July 2012
£174M IN UNPAID CONGESTION CHARGES
...And diplomatic missions in particular are refusing to pay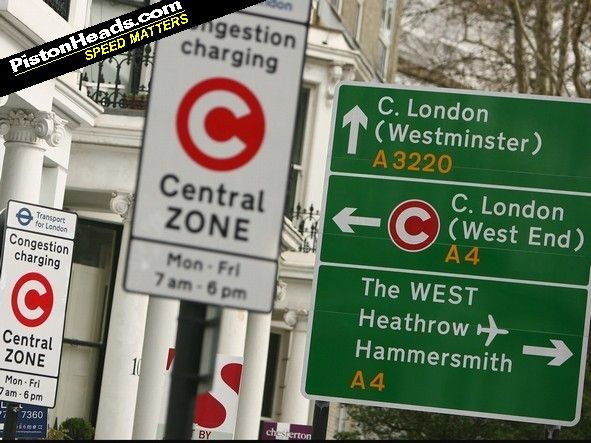 Figures from Transport for London show that there is £174 million owed in outstanding Congestion Charge fees. This is despite a decrease in the number of people evading the charge during 2011-12 from 2010-2011 (33,684, from 52,103).
Currently, the fee for entering central London between 7am and 6pm is £10; if this isn't paid on the day, the charge becomes £12. After this, charge certificates are sent out by TfL. The final course of action is to engage bailiffs, who reportedly approached 28,000 drivers last year for payment.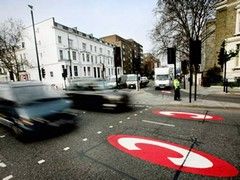 30,000 drivers evaded C-Charge in 2011
Despite this massive shortfall in funds, TfL remains adamant the right procedures are in place. Nick Fairholme directs TfL's congestion charging and traffic enforcement and says he is "satisfied" with that its current process of non-payment "works well".
It appears its biggest hurdle in retrieving much of the owed money is the failure of many diplomatic missions to pay the congestion charge, or the subsequent fines. TfL admits a "significant" amount of the money owed is from foreign embassies. The problem has become so severe that it is now pursuing the issue through the International Court of Justice
However, around 200,000 letters have been sent out in the past three years to individuals warning that bailiffs will be used if they don't pay up. So those not on diplomatic missions to the capital are certainly not free from blame!