Friday 6th July 2012
ENGINE THEFTS AT HOLDEN FACTORY
Employees pinching V8s worth £1.6 million. Strewth, etc...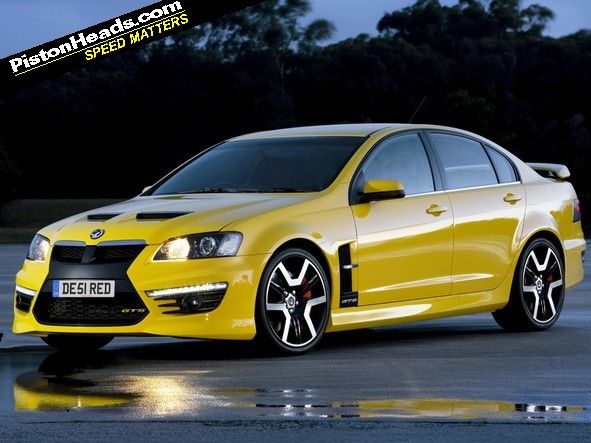 Holden workers in Elizabeth, Australia are under investigation after a police operation uncovered they have been stealing parts from their own factory and selling them on.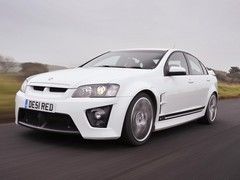 This one made it with engine and 'box fitted...
The police have been involved since January this year; they now say more than £1.6 million of engines and gearboxes have gone. Intended for the marque's Commodore VE (what we know as a Vauxhall VXR8 or a 'Pommodore', if your name is Riggers), Holden would typically sell the V8s for $10,000. Rumours are currently circulating that the stolen engines were being sold on for just $1,500.
You may wonder how workers can leave a factory with engines intended for the cars they assemble. It puzzled Holden officials also. Well, according to sources, "no effective tracking system" ever existed for monitoring engines and transmissions when they arrive at the factory. This meant the thefts could quite easily go undetected, and makes you how long it took before someone realised they were using a lot of engines…
Holden is investigating the issue but have not released further details yet. In the meantime, someone Down Under is probably sticking another V8 on the barbie.