Tuesday 10th July 2012
WIN TICKETS TO SILVERSTONE CLASSIC
We have 50 tickets to give-away for Friday and Sunday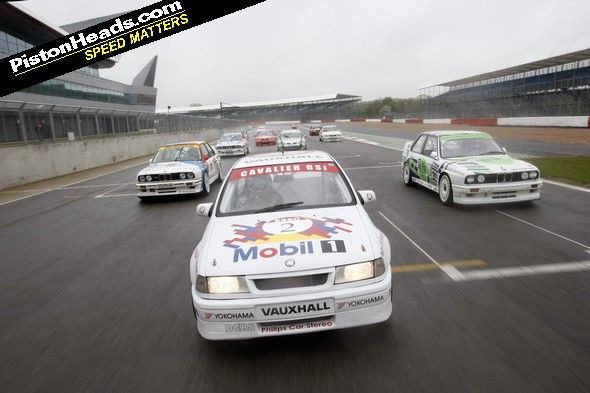 Silverstone Classic is taking place the on the weekend of 20-22 July and, for anyone who is familiar with the event, it promises to be a great weekend of racing.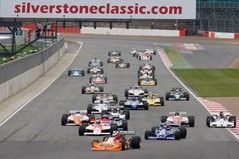 Not only will there be a host of classic cars on display and racing on track - there will also be a host of trade stands and live bands.
Annd, because we're lovely people, PistonHeads has 20 pairs of tickets for the Sunday racing to give away.
The itinerary is as follows:
Sunday
09:00   -          Historic Formula Juniors
09:40   -          Peter Gethin Trophy For F2 And F5000
10:20   -          Woodcote Trophy for Pre-56 Sportscars
11:10   -          Royal Automobile Club Tourist Trophy For Historic Cars (Pre-63 GT)
13:00   -          HGPCA Pre-61 Front Engine Grand Prix Cars
13:40   -          Fujifilm Touring Car Trophy 1970-2000
14:20   -          Grand Prix Masters F1 1966-1985
15:00   -          Group C
15:50   -          World Sports Car Masters
17:00   -          HGPCA Pre-66 Rear Engine Grand Prix Cars
17:40   -          Jaguar E-Type Challenge
Winning is simple. All you need to do is send an email to competitions@pistonheads.com, with 'Silverstone Classic' as the subject line. Add your name and address to the email and we'll get tickets sent to you as soon as the competition has been drawn.
The competition will be drawn at 12.00 on Friday 13th July.
For more information on the event see here.