Tuesday 10th July 2012
FORD BUILDS FASTEST-EVER FALCON GT
Forget turbocharged fours - Ford is still forging ahead with V8 brutes. But the writing's on the wall...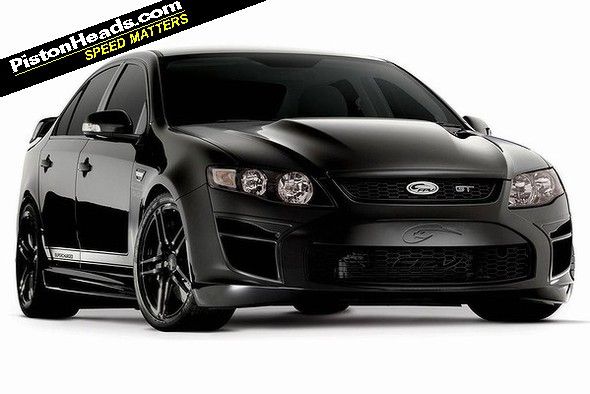 Ford Performance Vehicles - the Blue Oval's Aussie fast car arm - is set to launch its fastest-ever Ford Falcon GT at the Sydney motor show in September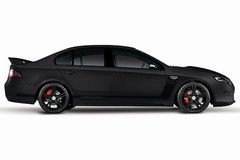 It's currently codenamed 'Panther' and will use the same 455hp (335KW in Aussie-speak) and420lb ft of torque as the Falcon GT and
Falcon 'Boss 335'
. It will, however, prove more rapid, as it's expected to get wider rear tyres and tweaked suspension.
Ford doesn't 'do' official acceleration claims Down Under, but we think you'd be looking at a 0-62mph sprint of less than five seconds.
But whatever the details of the new car it's nice to see that Ford, like its Aussie rival Holden, is still sticking with V8 power, despite diminutive triples like that in the new 1.0-litre Ford Focus and eco-friendly hot hatches such as the VW Polo Blue GT making the headlines.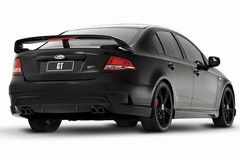 Mind you, cars like this are almost certainly the death throes of the big mainstream(ish) V8. Speaking to
Australian car site Drive
, Ford's European boss of petrol engines said: "The death of the V8 has been over-publicised in the past but it could almost be on its last hurrah now. I think it (V8) will be a niche.
"I can't see manufacturers investing in new V8 designs with the scales of sales that are available. We will see evolution of existing ones possibly, but there will be very few new engines in the market."