Friday 13th July 2012
RINGSIDE SEAT: SAFETY AT THE 'RING
Some common sense might reduce the risk, but tourist days will always be dangerous. So should that stop you?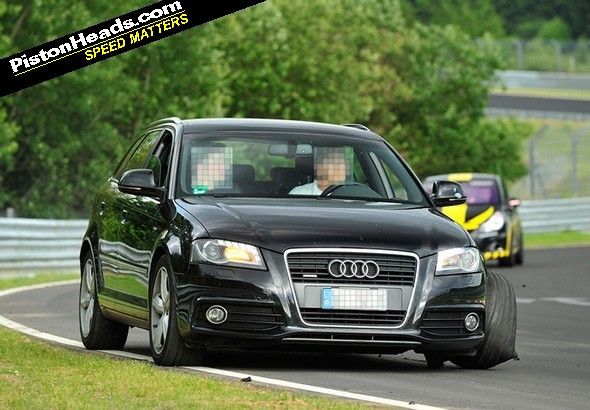 Just putting the words safety and Nurburgring together in one sentence look incongruous to me right now. But it's a topic I'd like to raise again.
This week I was at a funeral for my friend Charly who died doing what he loved, riding the Nurburgring Nordschleife on his motorbike. It's something that I used to do practically every day, but not any more. I've discussed this whole topic of bikes on the 'ring before, and I'm not going to go over it again here.
But what I am going to talk about, for better or for worse, is the matter of safety at the Nurburgring during public hours. Charly died, as many have before him, after crashing on fluids. Oil and water spills will never be eliminated, so long as we insist on driving the track in water-cooled and oil-lubricated motorised contraptions. But the sheer number of spills and their severity could, in my opinion, be reduced with some simple briefings or warnings.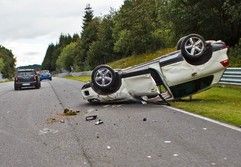 Last night I went to a typical mid-week tourist session and interviewed a random selection of drivers in the car park, and asked a few basic questions. How many laps have they done, which side can you overtake on tonight, and what should they do in the case of an accident?
The answers were surprising, to say the least.
Nearly half of those I asked thought the best thing to do after an accident was to drive slowly back to the car park. Some people even thought they'd be prosecuted for stopping.
Look at the photo above for proof of that mindset at work. Look at the wing-mirror. The car has crashed, he's damaged the tyre, it's practically off the rim. How does this driver know that an oil-cooler or radiator isn't broken? Answer: he doesn't.
And he'd rather drive the car back to the car park than stop and get a 200-euro recovery truck. The rim will cost more than that, I'm sure.
It's not just a bad decision, it's a common occurrence and one that claims lives regularly. But what really cooks my brain is that I *know* idiots and unfortunates like the guy above do stupid stuff every other day, and I still want to ride the track!
Charly knew it. We had a big conversation about this just a week before his fatal accident. The Germans have a lovely phrase to describe hobbies and desires that make no sense. They call it a rusty nail in the brain. He not only declared he had this nail in the brain, but also pointed mine out.
And I'm not the only one, hundreds of bikers ride the 'ring every week. Some of them ride without even knowing the dangers, but even if they know about them, it still hurts when they crash.
Nurburgring. Safety. Preaching ends.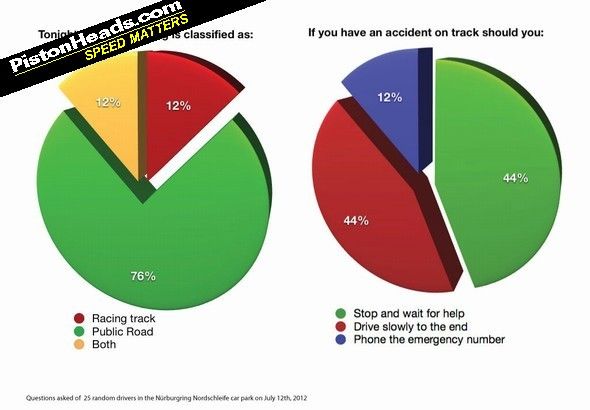 Audi photo: by Jorg Jakowski