Wednesday 18th July 2012
GOVERNMENT BLAMED FOR INCREASE IN ROAD DEATHS
First upsurge in road fatalities for a decade is down to poor political leadership, says Transport Select Committee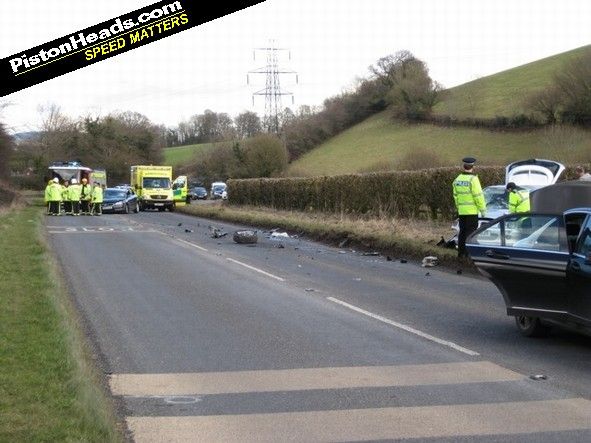 The Transport Select Committee has slated the government, citing a lack of leadership from the coalition as a main cause of the first increase in annual road deaths in almost a decade.
The report on road safety, published today, also registers alarm that so many cyclists are killed or injured on Britain's roads, and that road fatalities are the biggest killer of adults aged 16-24.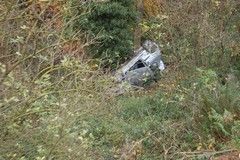 "We are very concerned that 2011 saw the first increase in road fatalities since 2003, with 1901 people killed on the roads," said Louise Ellman, chair of the Transport Committee. "It is shocking that road accidents are the main cause of death amongst young adults aged 16-24 and that so many cyclists continue to be killed or injured."
In 2011 there were 51 more deaths on the road (the most recent published figures) compared with 2010 and, says the committee, "the evidence we gathered suggests the principal factor in improving road safety is robust political leadership". The report also states unequivocally that the ditching of national road safety targets and the devolution of road safety responsibility to local councils is a problem, especially with deep budget cuts and reduced staff numbers at a local level.
But while the government is being criticised for its most recent performance, it is worth noting that road deaths have almost halved since 2003, last year's increase notwithstanding.
You can download the full report on the Commons Select Committee site here, while there's a fascinating infographic that was cooked up by the BBC back in 2009.
Pics: Robin Stott and John Firth