Thursday 19th July 2012
AUDI RS3 SPORTBACK: IT'S BACK
250 more build slots released for UK RS3 Sportbacks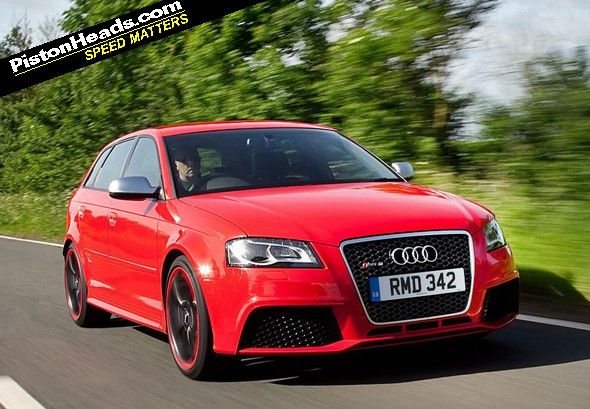 It's like the Clio Williams all over again. After all 500 UK-bound Audi RS3 Sportbacks (
a car much beloved of editor Dan
) were snapped up in 2011, the fastest of the A3-based Audis is to return for a small encore - Audi has released 250 more build slots for right-hand drive UK cars.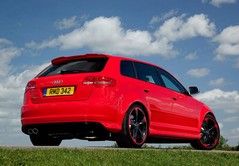 The return of the RS3 (at the same £39,930 price it originally sold for) is due, says Audi, to 'consistent demand' and will be strictly limited to 250 examples.
But whether this consistent demand is customers who wanted one originally but were too far back in the queue, or whether it's those who have seen the car out and about and decided they want one, is unclear.
Either way, it should be a nice fillip for Audi, though a drop in the ocean of the 113,703 vehicles it shifted in the UK last year. Quite what it'll do for residuals of existing cars, however...