Friday 20th July 2012
RADICAL LAUNCHES ENTRY-LEVEL RACE SERIES
New SR1 will be basis of Caterham Academy-style series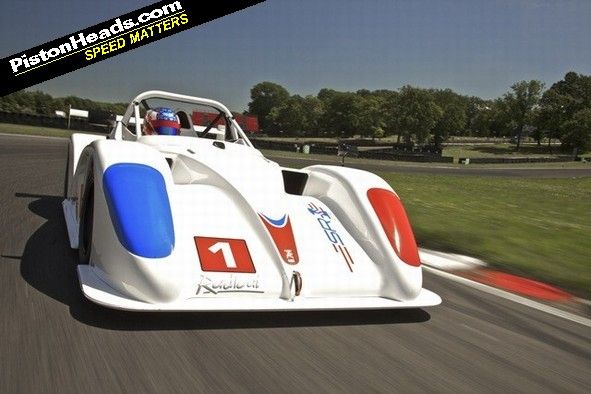 It seems to be the week of one-make race series. First Ariel announces the Atom Cup, and now Radical is launching the SR1 Cup, a new championship for novice racers using its
new entry-level SR1 car
.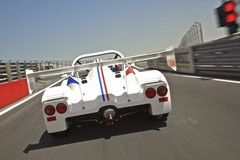 Novice racers (including those who have a licence but still wear a novice cross on the rear of the car) are eligible for the championship, which costs £37,500. This includes the car itself, your full ARDS licence procedure, two instructor-assisted trackdays, a Bedford Autodrome 'How Fast' event and eight races in the first season.
If that sounds like quite a lot of money in comparison with the Caterham Academy - perhaps the most conceptually similar series to the SR1 - is quite illuminating. Although the Caterham Academy costs just £20,495, you have to build your car for that price, there are only four races in a season (albeit three sprints as well) and the car itself will be significantly slower.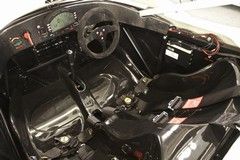 That's not to say that the Caterham Academy is anything other than a fantastic series -
we had an epic and unforgettable time racing in the Academy and sponsoring it during 2010
- but the SR1 Cup seems to represent some serious value for money.
The inaugural series will run in 2013, and events will be held at the same meetings as the Radical Clubman's Cup, all on MSV circuits (Brands Hatch, Snetterton, Oulton Park and Cadwell Park). The winner of the first SR1 Cup will earn a works drive in the opening round of the 2014 Clubman's Cup.